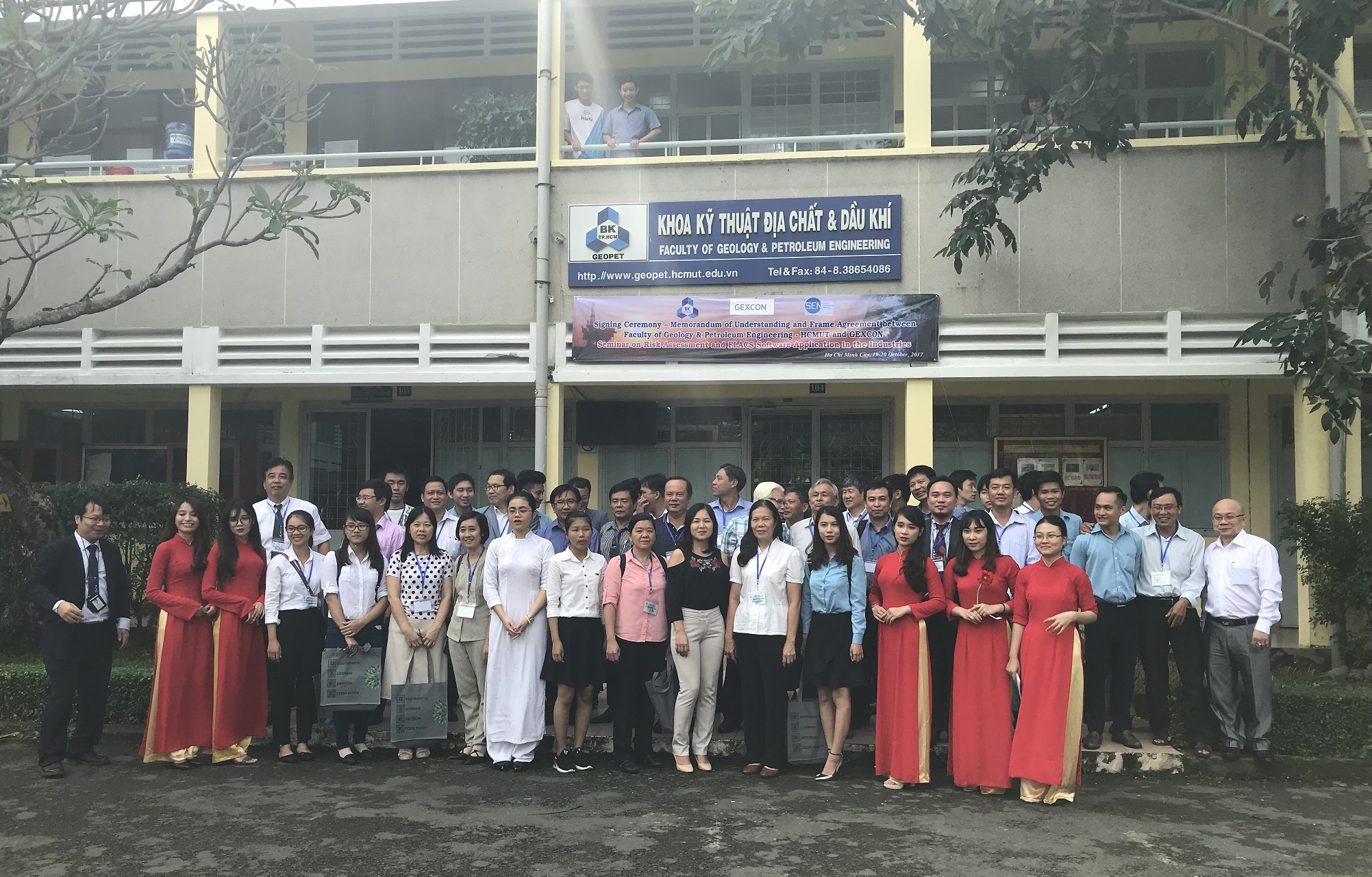 On the morning of October 20, 1977, the 15th Science & Technology Conference was held at Ho Chi Minh City Polytechnic University.
The Science and Technology Conference is held every two years and this year by the Faculty of Geology and Petroleum Engineering with the participation of scientists, researchers and engineers in universities. academics, research institutes, businesses and companies that are researching and operating in the fields of energy, earth resources, petroleum technology, geotechnical, geo-environmental.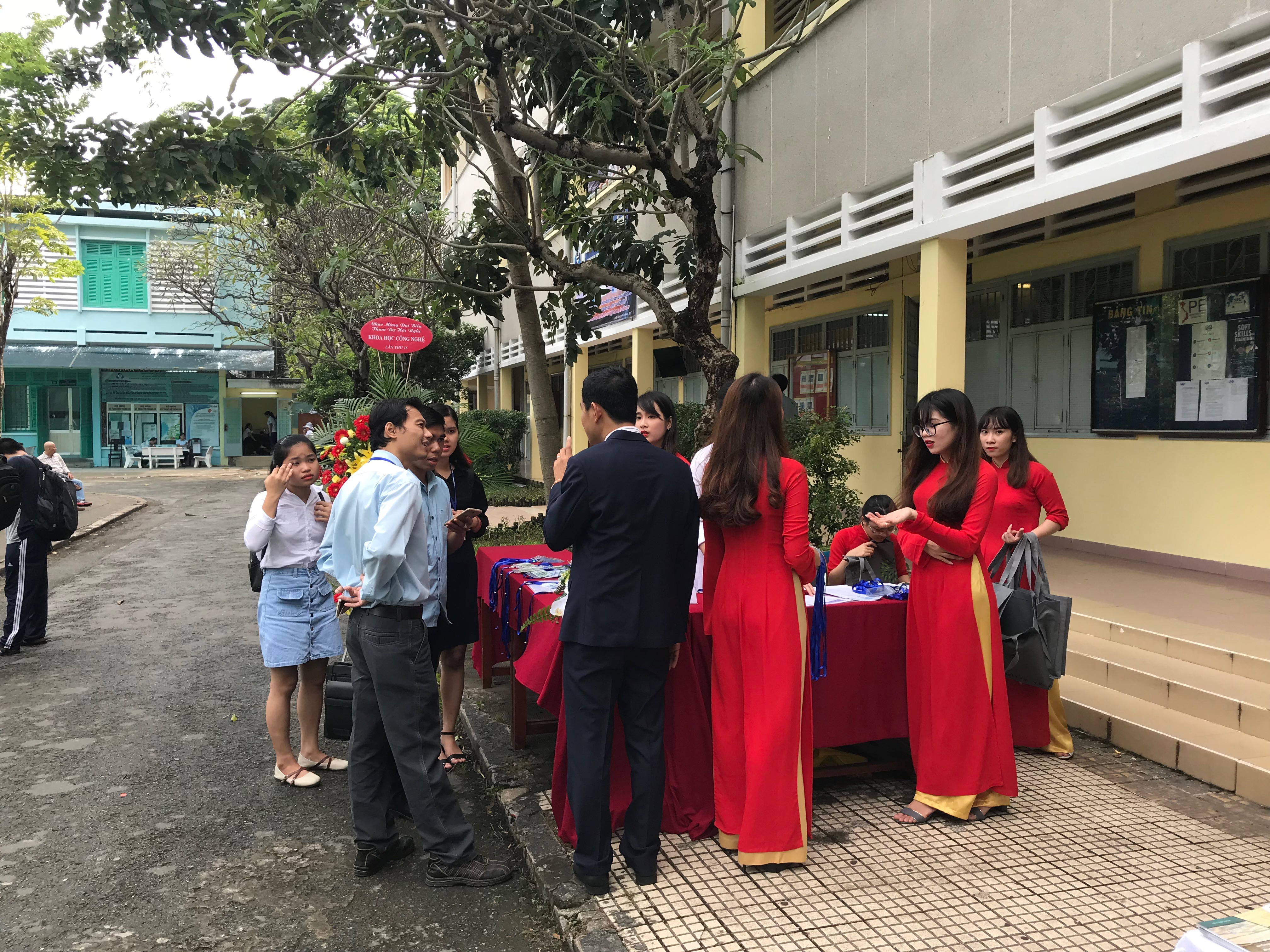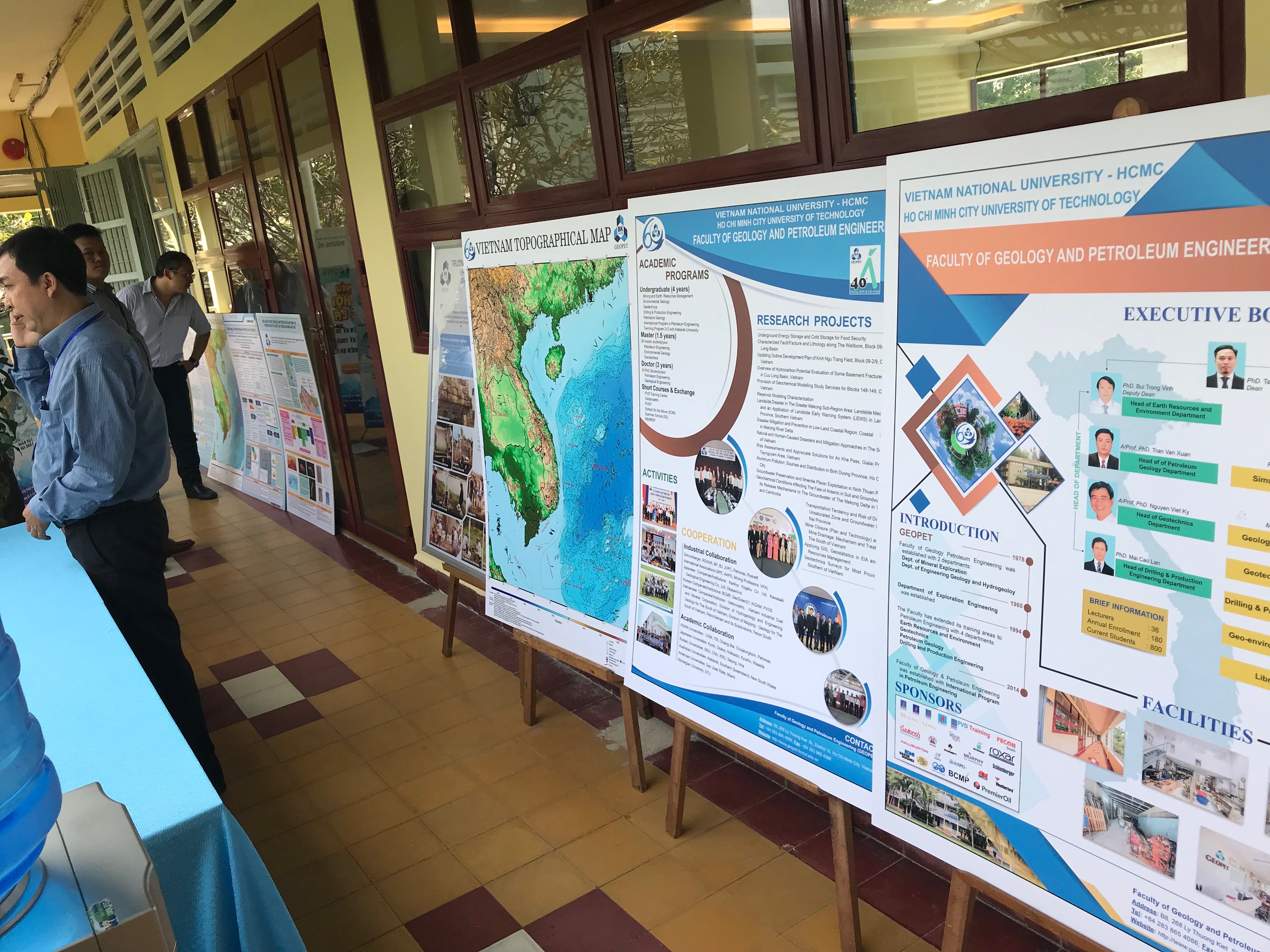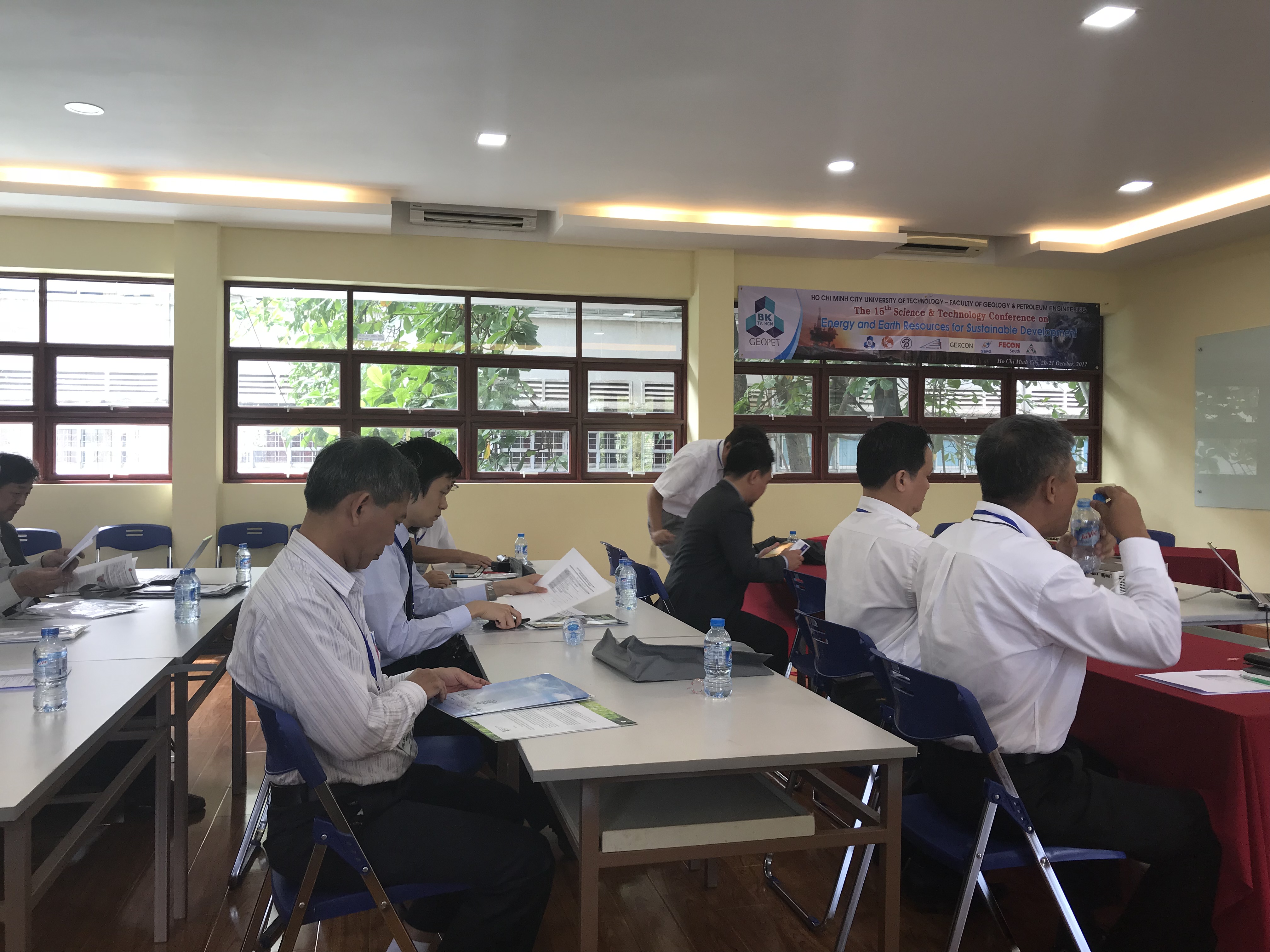 AT & T Co., Ltd attended as the gold sponsor of the conference.