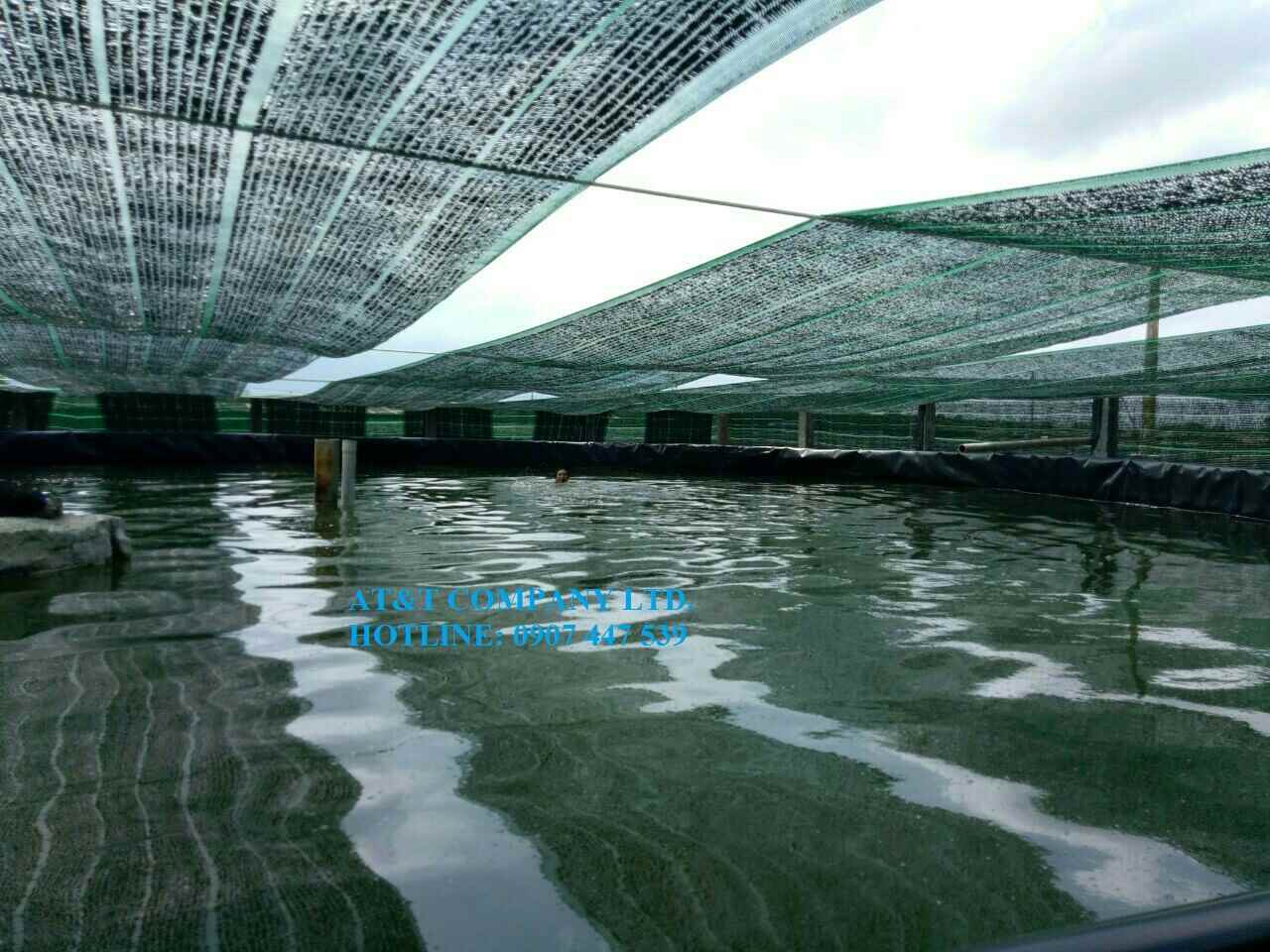 Minh Phu Seafood Corporation is the first company in Vietnam to receive the Global Gap standard for shrimp farming and other international standards for breeding, aquaculture and processing.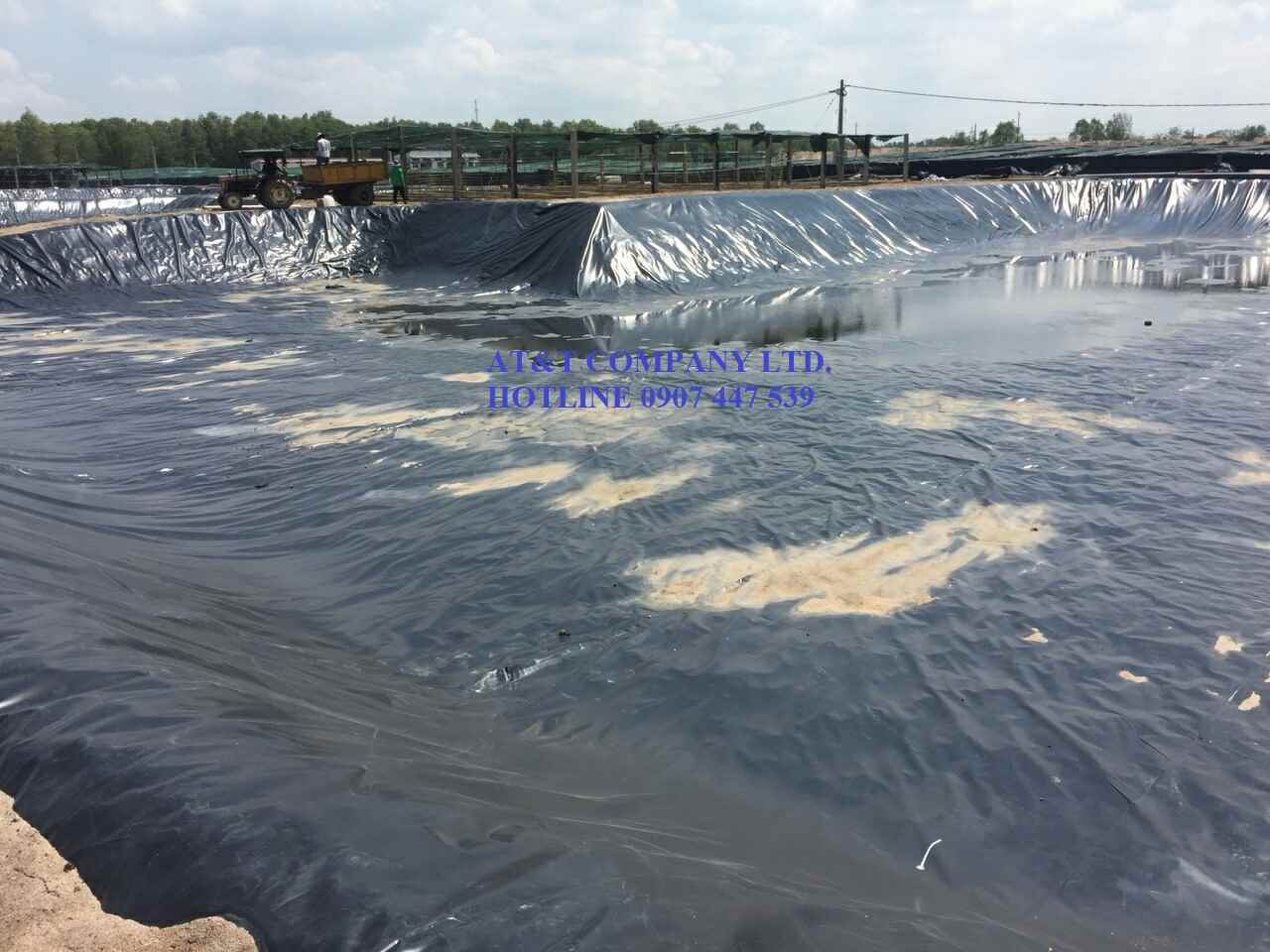 Applying technology to shrimp farming is a top concern. In 2018, Minh Phu Group has implemented CNC farming project on floating ponds (made of round iron frame, covered with HDPE). This model is considered the most advanced model, effective today.
Advantages of shrimp farming on floating ponds: Compared to white shrimp ponds with a normal area of ​​2,000-5,000m2, small round ponds with small area have many advantages. Due to the small pond area, the waste collection in the middle by the impact of the blower is very effective, the removal of waste from the pond is made easy, the bottom is controlled throughout the crop, reducing Minor outbreaks of harmful bacteria and toxic gases. Most importantly, it minimizes the cost of using environmental treatment chemicals. It does not take much time to renovate as well as for ponds, so it is possible to raise 3 crops per year.
AT & T is the supplier and installer of shrimp ponds with a total of 46 ponds under 1mm HDPE tarpaulin in Loc An, Ba Ria Vung Tau.