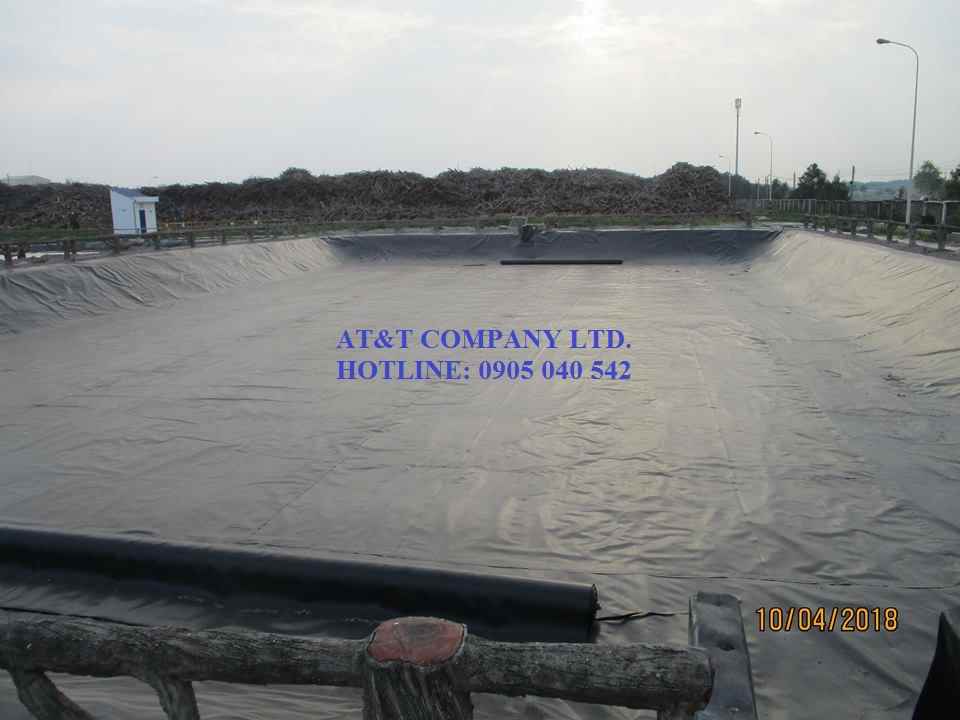 MDF VRG Dongwha Wood Joint Stock Company was established in the form of a joint venture between Dongwha International, a leading Korean company in the wood board industry, and the other one is the Vietnam Rubber Group, is a well-known state-owned corporation in the leading role of the rubber wood processing and wood processing industry in Vietnam. MDF VRG Dongwha Wood Joint Stock Company is located in Binh Phuoc Province, Vietnam with a total area of 39 hectares. This MDF wooden board factory is located in Minh Hung commune, which is quite close to the most developed economic center in Vietnam. Ho Chi Minh.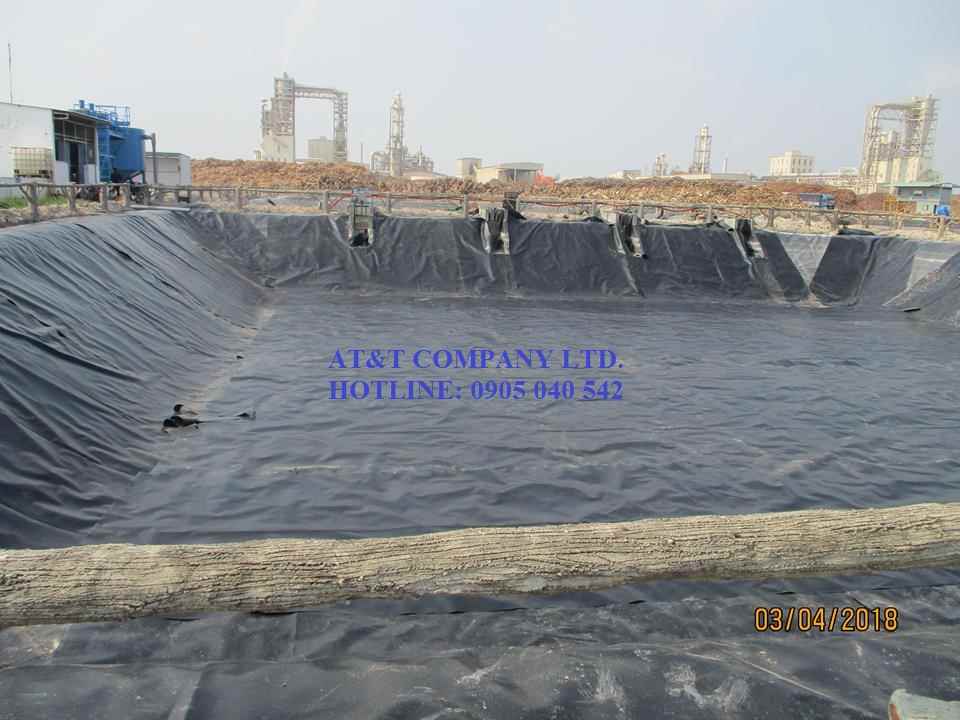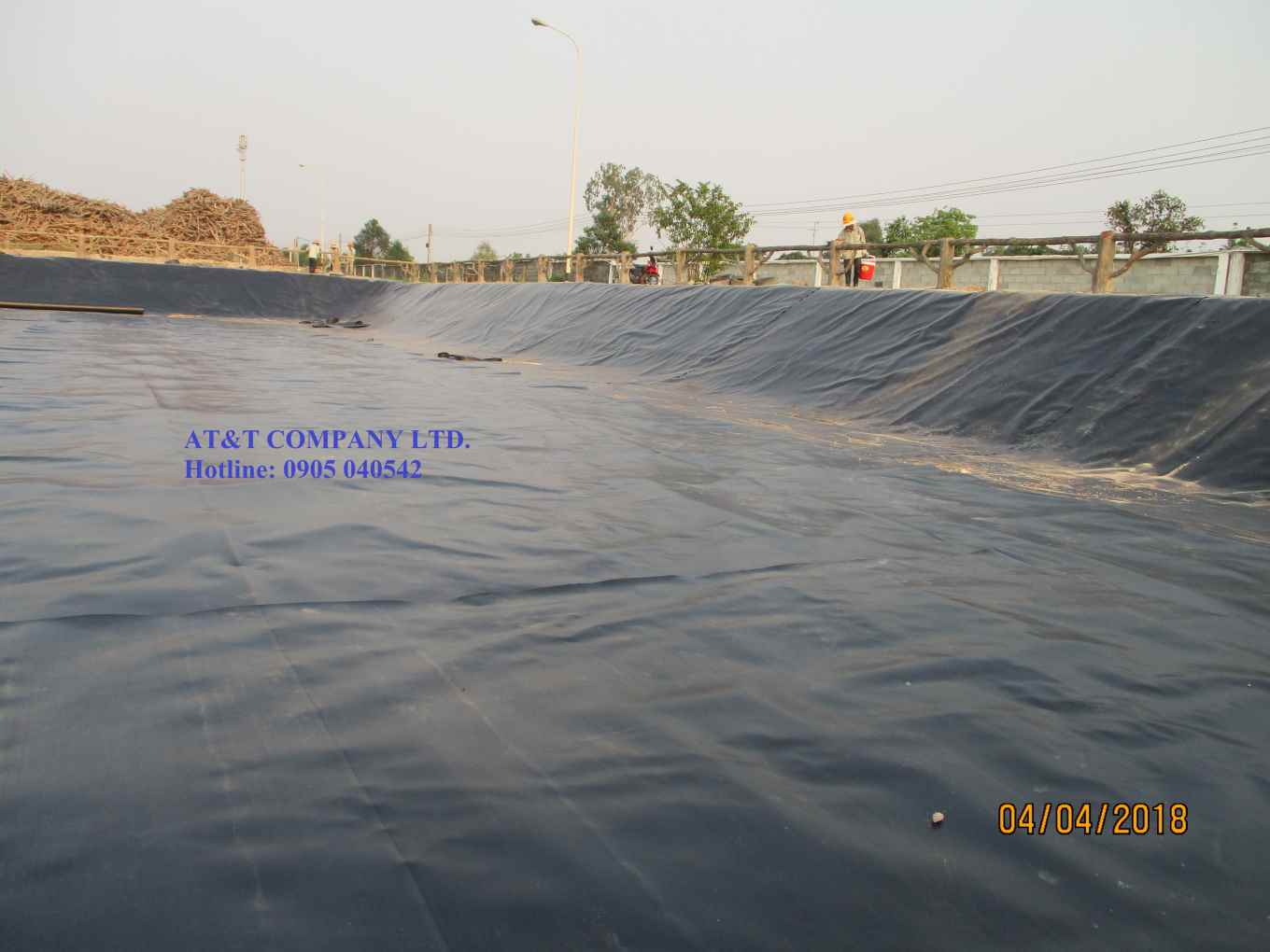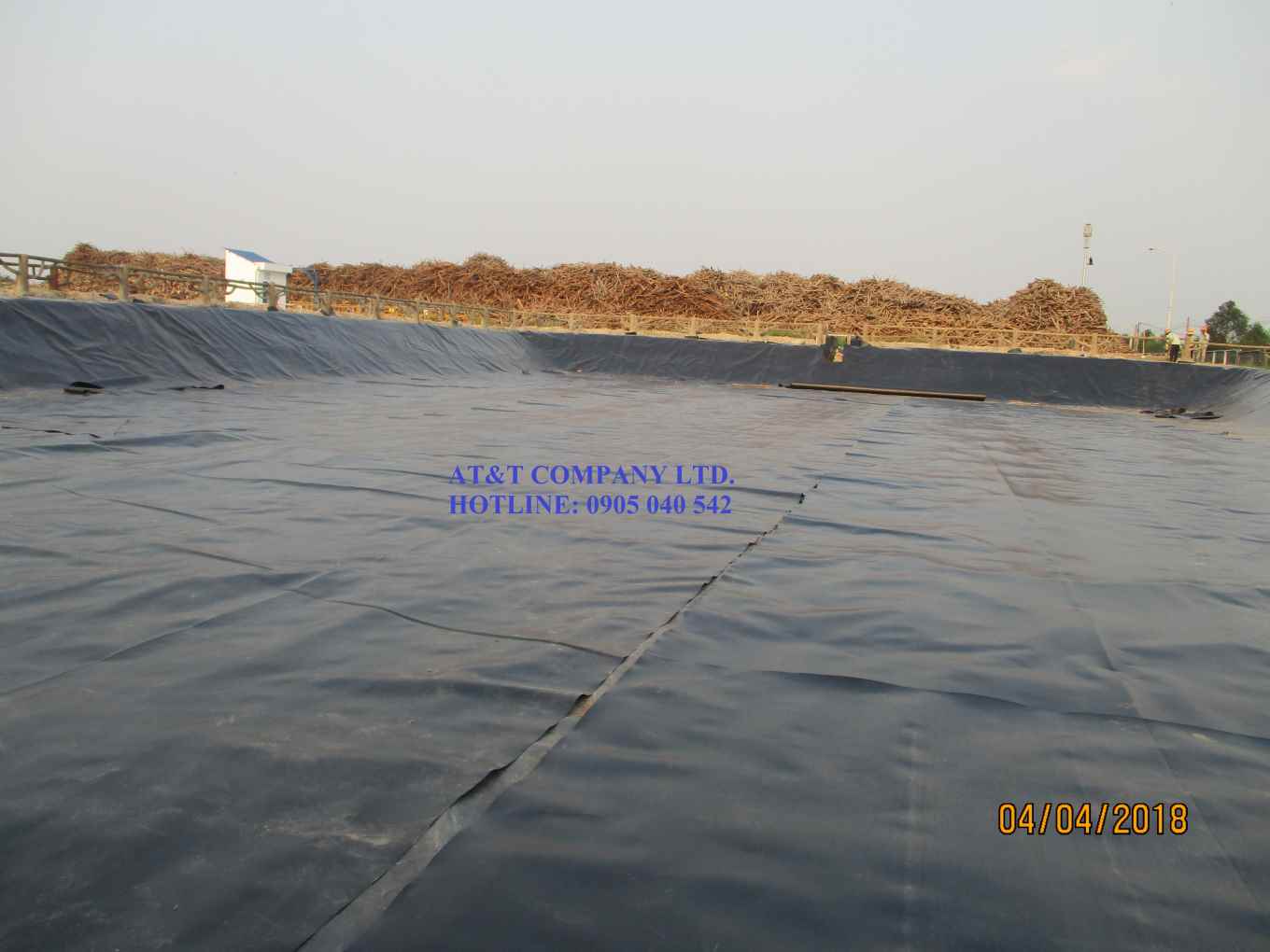 This wooden board factory is equipped with advanced technology and friendly environment with modern equipment. Accordingly, the environmental protection is always the top priority. To maintain the environmental protection goal, the company has carried out repairs and upgrades of wastewater treatment plants. Typically, cleaning and bottoming of HDPE membrane for the treatment of waste water.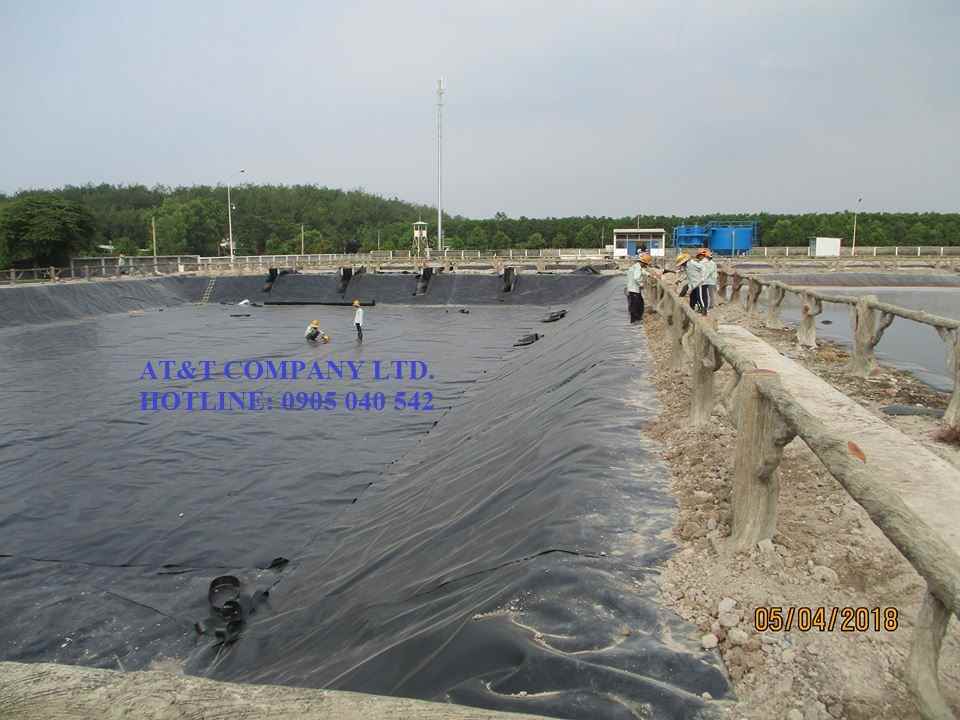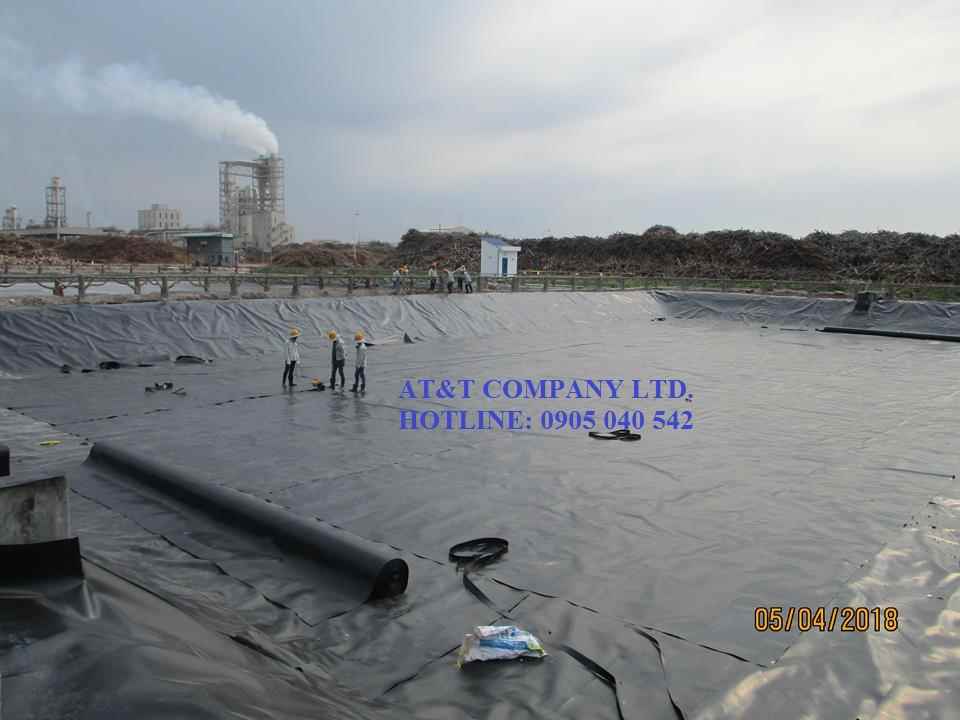 With experience and technical staffs, skilled workers and modern specialized machinery and equipment, AT & T Company is responsible for the cleaning, supply and construction of the package. surface preparation, canvas, canvas, anchor groove, ... The total volume is 15.000m2 HDPE waterproof membrane.