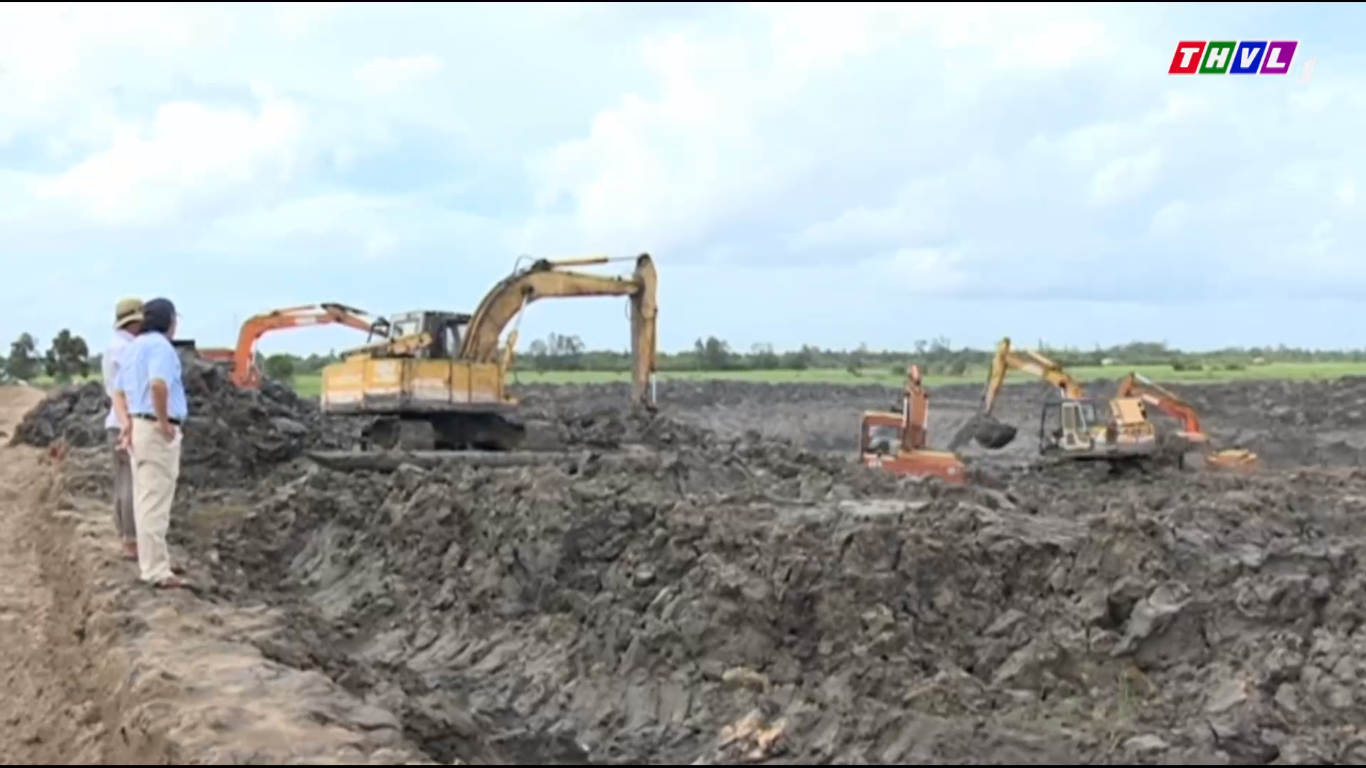 Always highly professional in the work, bringing effective solutions to customers with reasonable price policy, besides possessing skillful technical staff, AT & T increasingly affirms its prestige and reputation. in the industry, received the trust from many investors and the main contractor.

In the middle of October, AT & T continues to receive good news with a number of value-added contracts, including:

Sanitary waste landfill # 02 - Hoa Phu dumping ground, Vinh Long
Land burial area of ​​2ha with total investment of about 20 billion by Vinh Long Public Works Joint Stock Company as the investor. AT & T undertakes to supply materials and construction works for waterproofing including geotextile, HDPE membrane and GCL synthetic clay.
2. Hygienic burial pit in Chau Thanh district, An Giang province
The burial pit is located in Binh Hoa - Chau Thanh Waste Treatment Complex, a capacity of 245 tons / day. At this work, AT & T continues to supply materials and construction of waterproofing items including geotextile, HDPE membrane and GCL synthetic clay.
3. Factory of Sunjin Vina Mekong in Binh Thuan with series of system including 03 biological lagoon, 01 biogas tunnel, 01 reservoir in Binh Thuan using HDPE membrane.
4. Schneider Factory, Block HT 2-3, HCMC
With a production area of ​​over 12,000 m2, the new factory in Saigon Hi-Tech Park will be one of the largest in the project. The global supply chain includes more than 230 Schneider Electric manufacturing plants.
AT & T is supplying and executing mobile bulkheads, toilet partitions, technical lifts for this project.
Crown Factory - Kinh Do, Hung Yen
AT & T supplies and installs toilet partitions.
Positive signals reinforce the vision, the right direction of the company leaders as well as the efforts and efforts of all employees. This is a solid foundation for AT & T to make even more strides in the not too distant future.