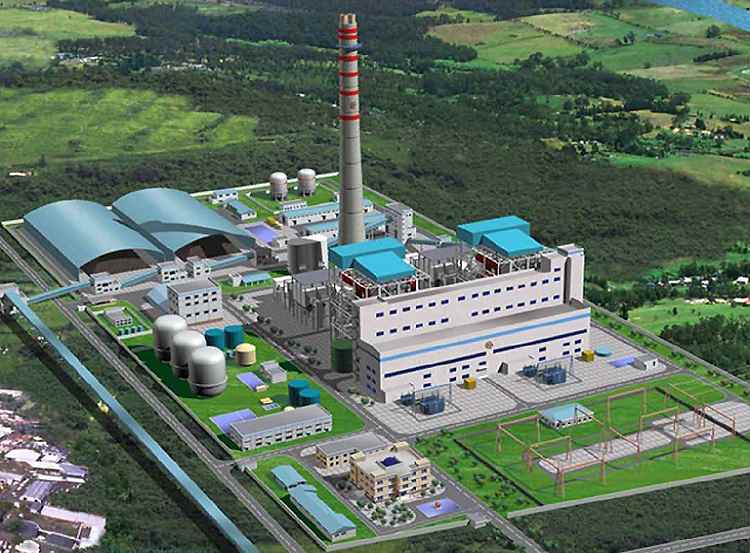 With good preparation in the first month of 2016, right from the first day after the Tet holiday, AT & T Company has gathered materials, human resources and equipment simultaneously deployed many important projects:

- Thai Binh Thermo Power Plant: - AT & T is a subcontractor of TOA Corp. (Japan) is responsible for the supply of Vinyl Flooring, Technical Floor, Toilet Partition.

- SMC Factory Project - Phase 1: - AT & T Company is a subcontractor of KAJIMA (Japan) for supplying and executing Vinyl Floor for Factory No. 09 & No.10.

- Project of Nghi Son Refinery and Petrochemical Complex: Subcontractor of the Corporation for Oil and Gas Design Consultant for Supply and Installation of Hufcor Mobile Panel for EPC Building

- Bau Can - Dong Nai Solid Waste Treatment Plant: AT & T continues to be trusted by investors to install waterproofing layers for sanitary landfill No. 2 and top cover land for burial sites. first.

- Cam My Dong Nai Hazardous Waste Disposal Area: Industrial and Hazardous Area: AT & T is the main contractor for construction of hazardous waste burial sites; The work includes: construction of waterproofing layers and technical piping system, leveling, concrete work, etc.

With the experience, professional construction team AT & T will certainly meet the technical requirements of each project as well as the progress of the investors, even the strictest requirements of the projects according to international standards of the Japanese contractors.