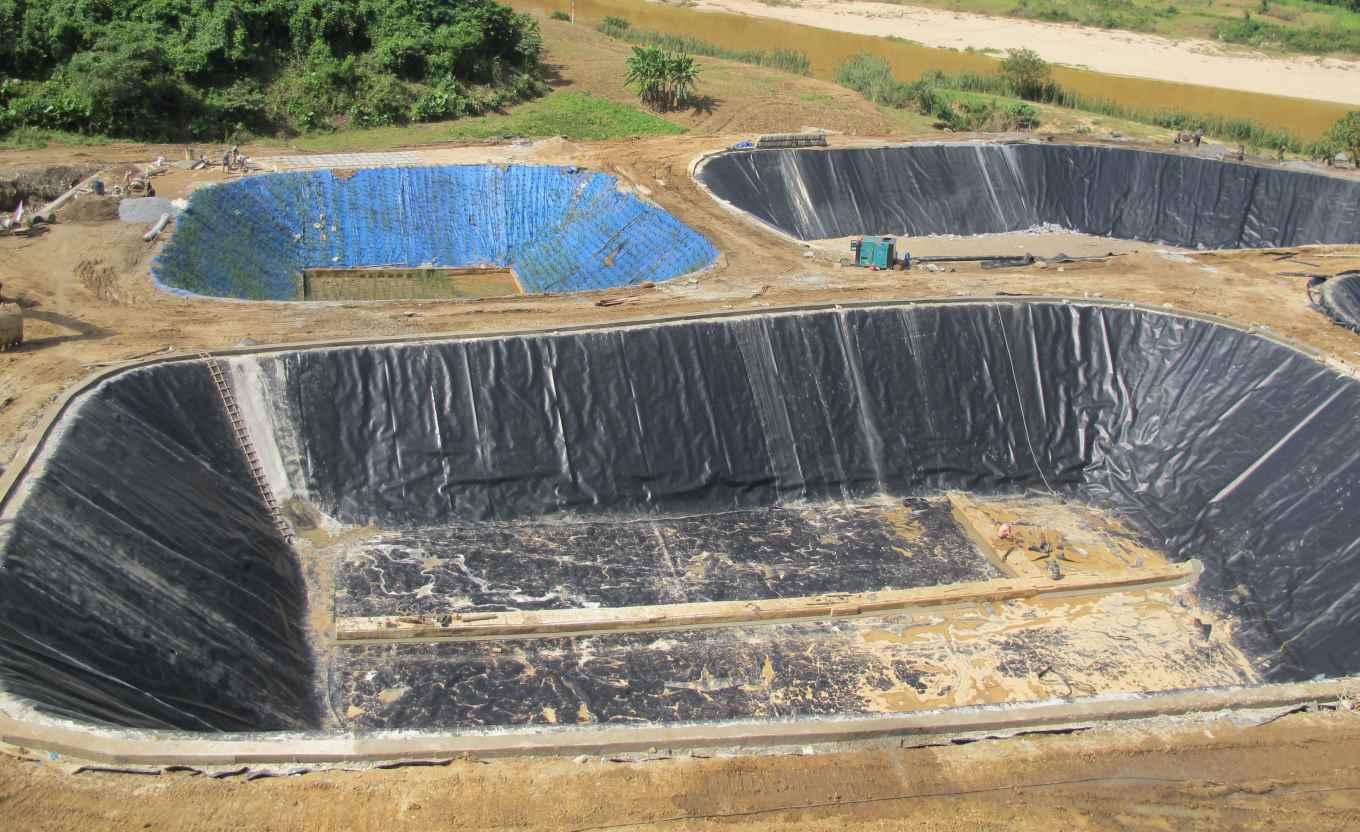 The garbage collection center of Nam Giang district (Quang Nam) is close to National Highway 14D. The scale of construction is poor and environmentally insecure, causing a lot of trouble for local people, road users as well as danger of pollution. high water pollution.
Due to the increasing amount of waste, the temporary planning site has been overloaded and no sanitation has been achieved. Nam Giang district has also set up a project to build a solid waste treatment area. standard.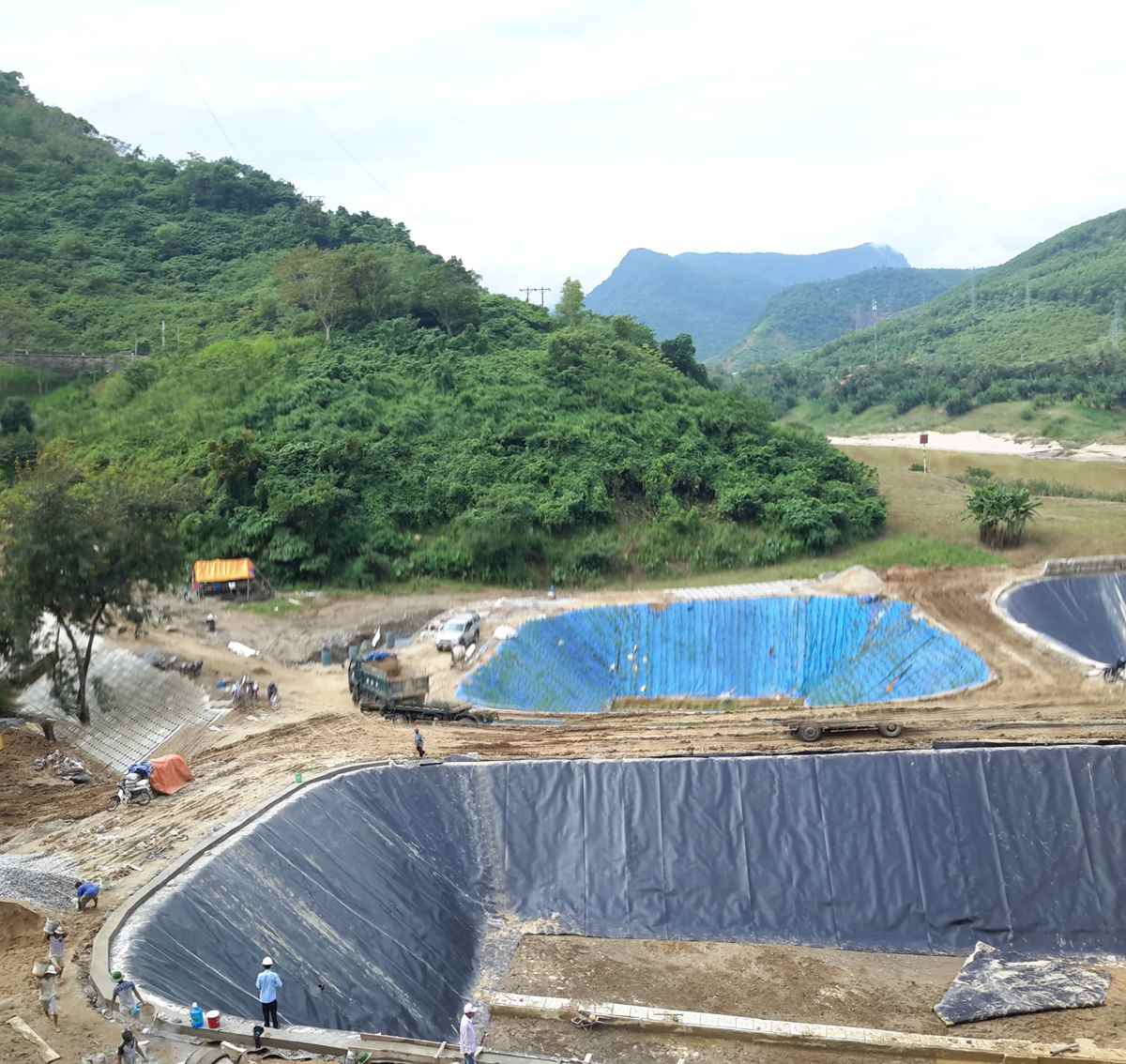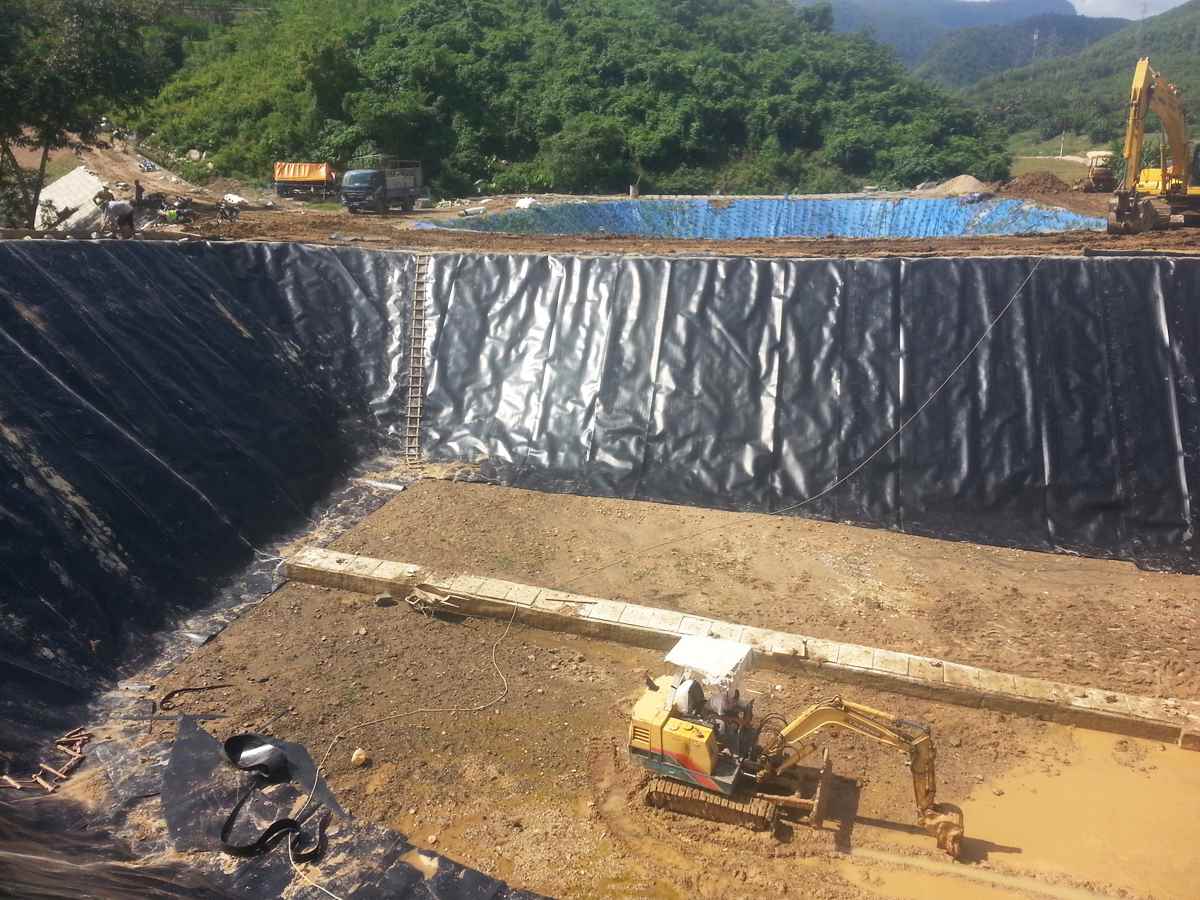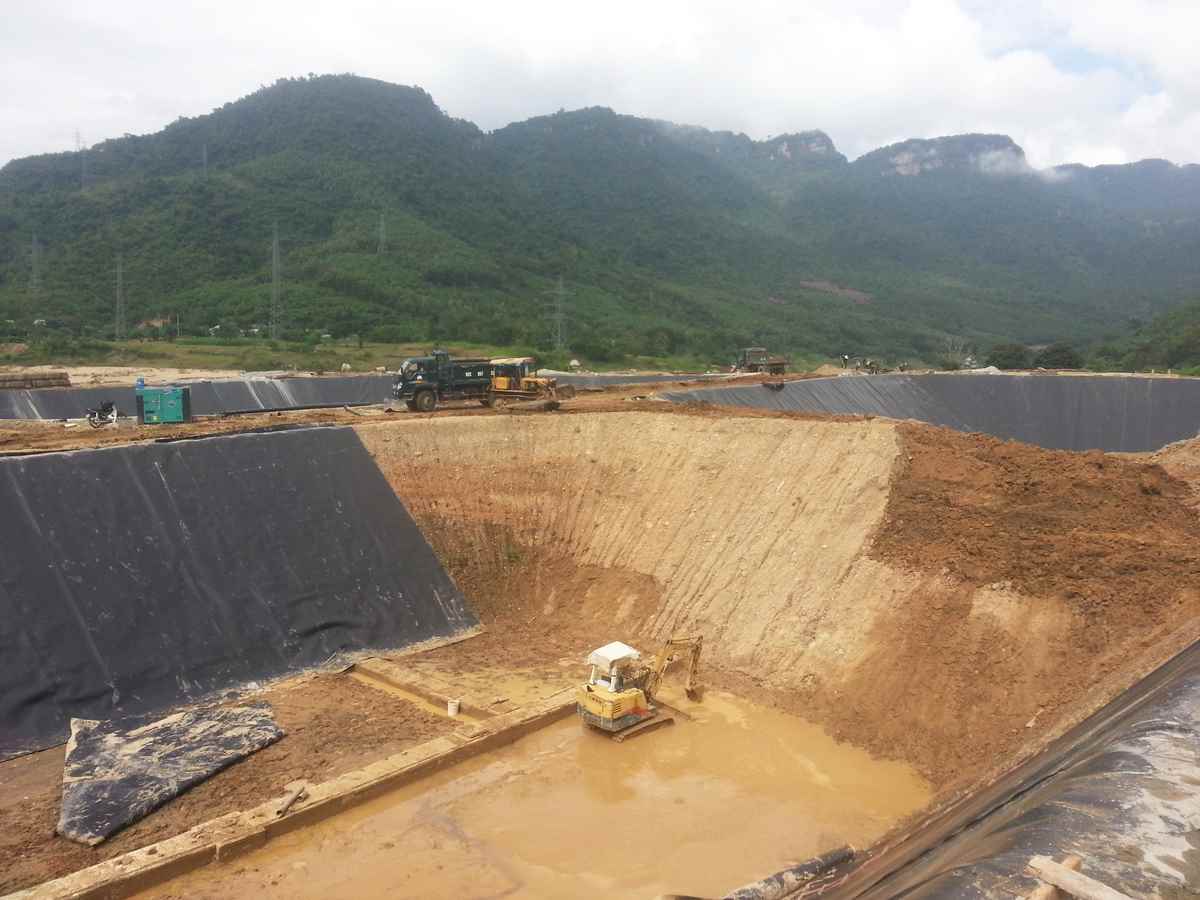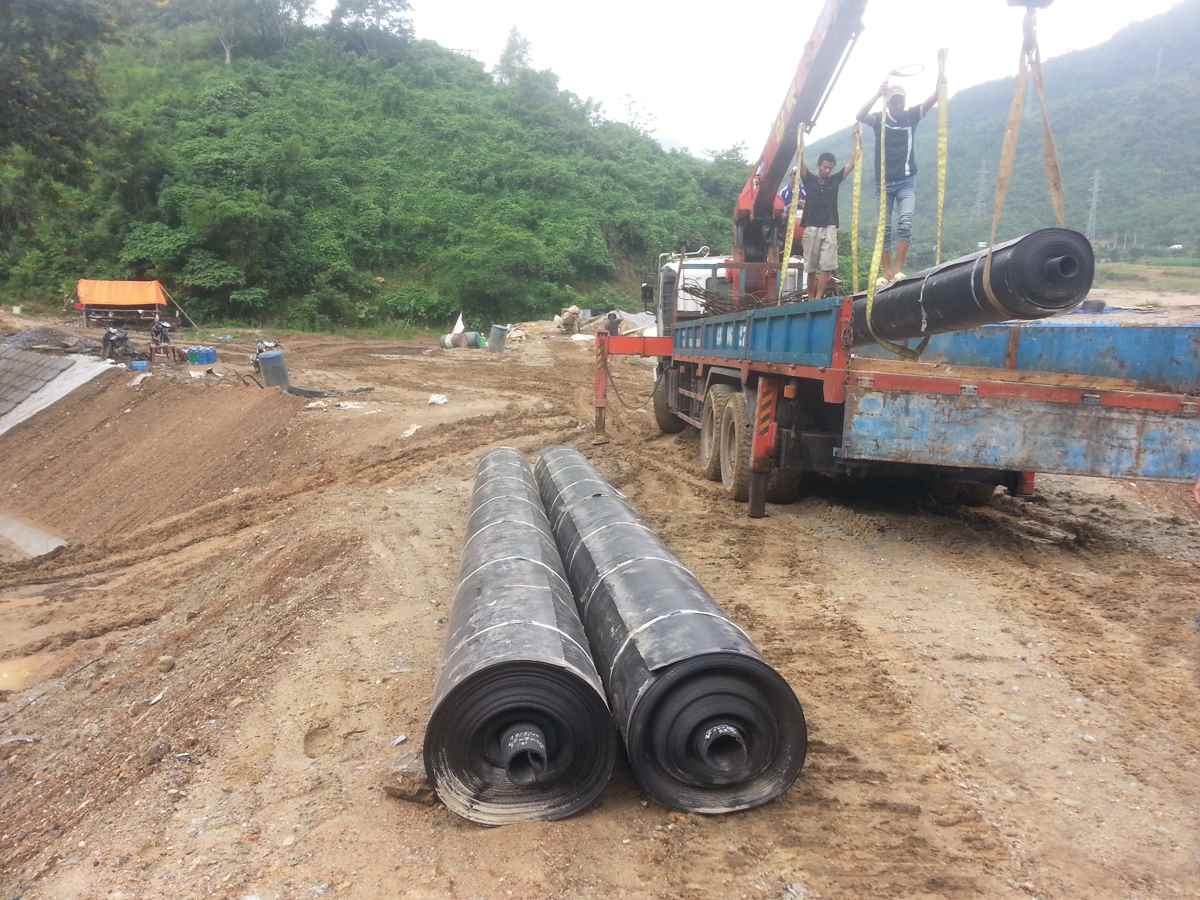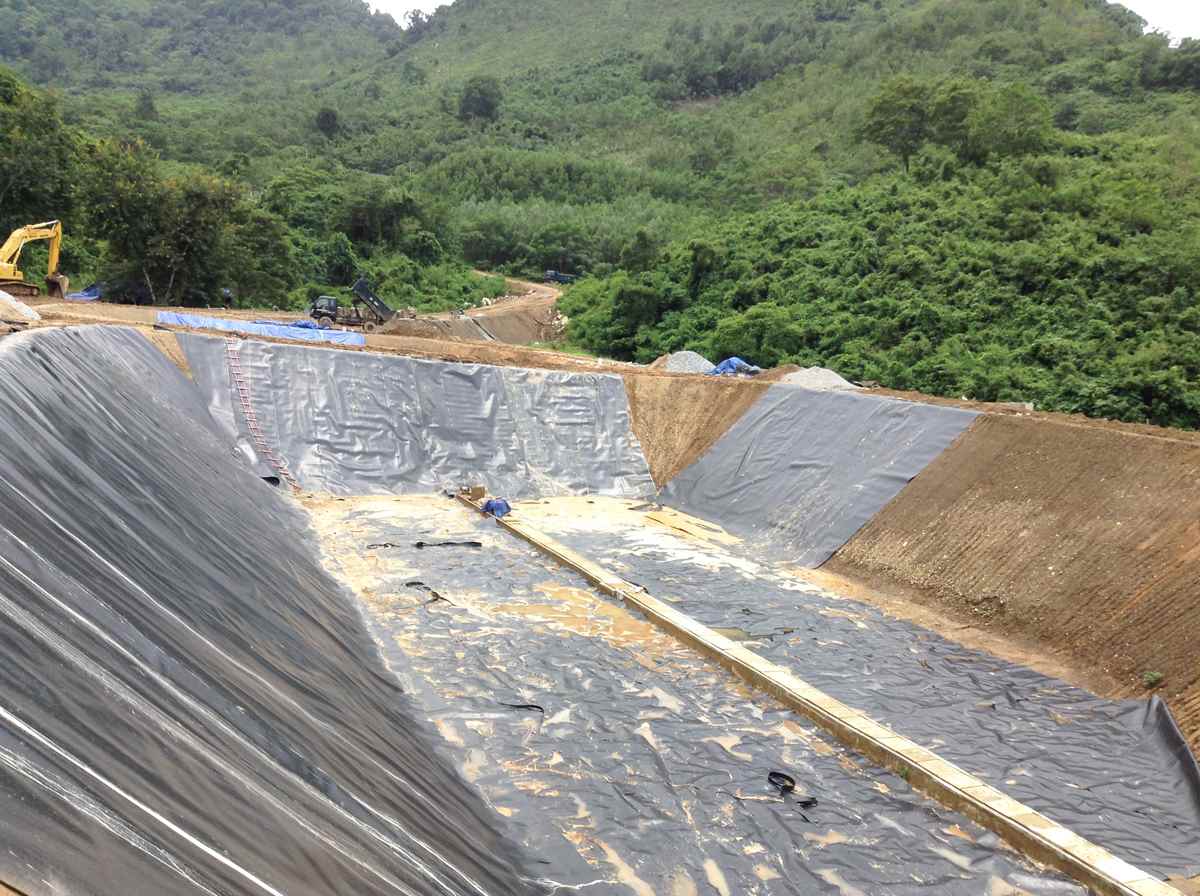 The scale of this treatment area is 2 hectares, including 3 living garbage and one wastewater treatment plant. The main contractor of this project is Thien Loi Construction Company Limited. With experience and technical staffs, skilled workers and modern equipment, AT & T is responsible for supplying and installing 2.0mm HDPE membrane for construction works.