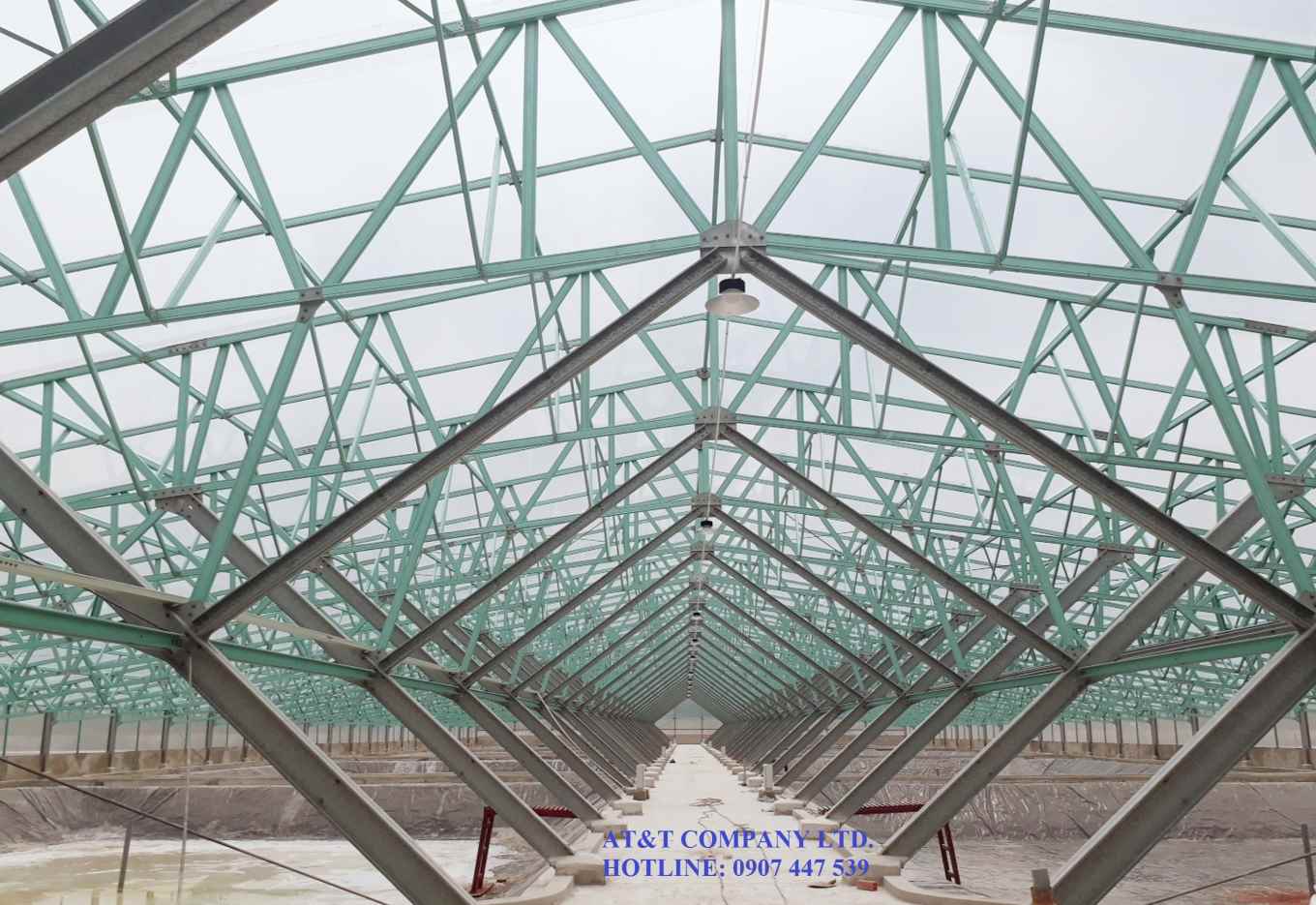 The Vietnam-Russia Tropical Center is a multi-sectoral tropical multi-disciplinary scientific and technological research institution established on the basis of the Agreement between the Government of Vietnam and the Soviet Union (now the Russian Federation) and assigned to the Ministry of Defense as the governing body of Vietnam.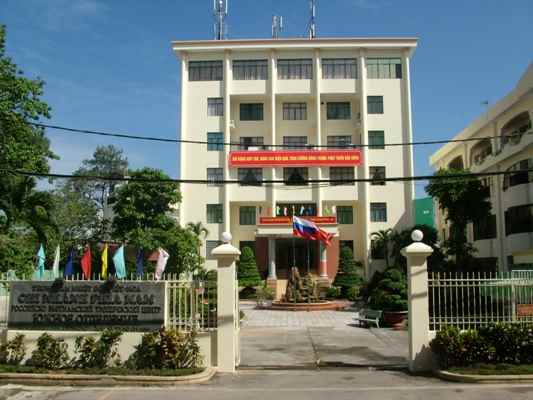 Vietnam - Russia Tropical Center, the South Branch implemented the project of ultra-intensive shrimp farming in the membrane house and opened the package of equipment shrimp farming project.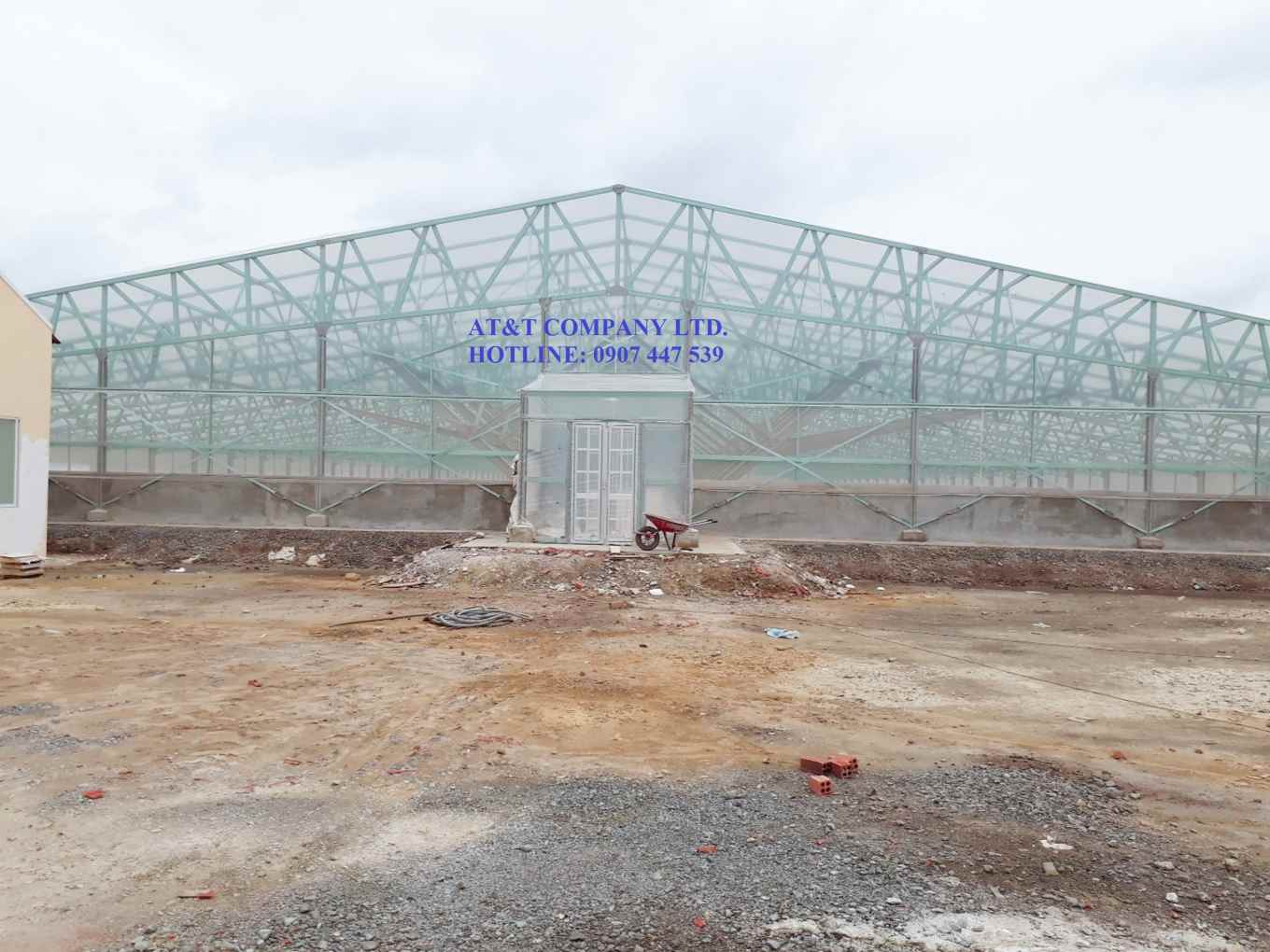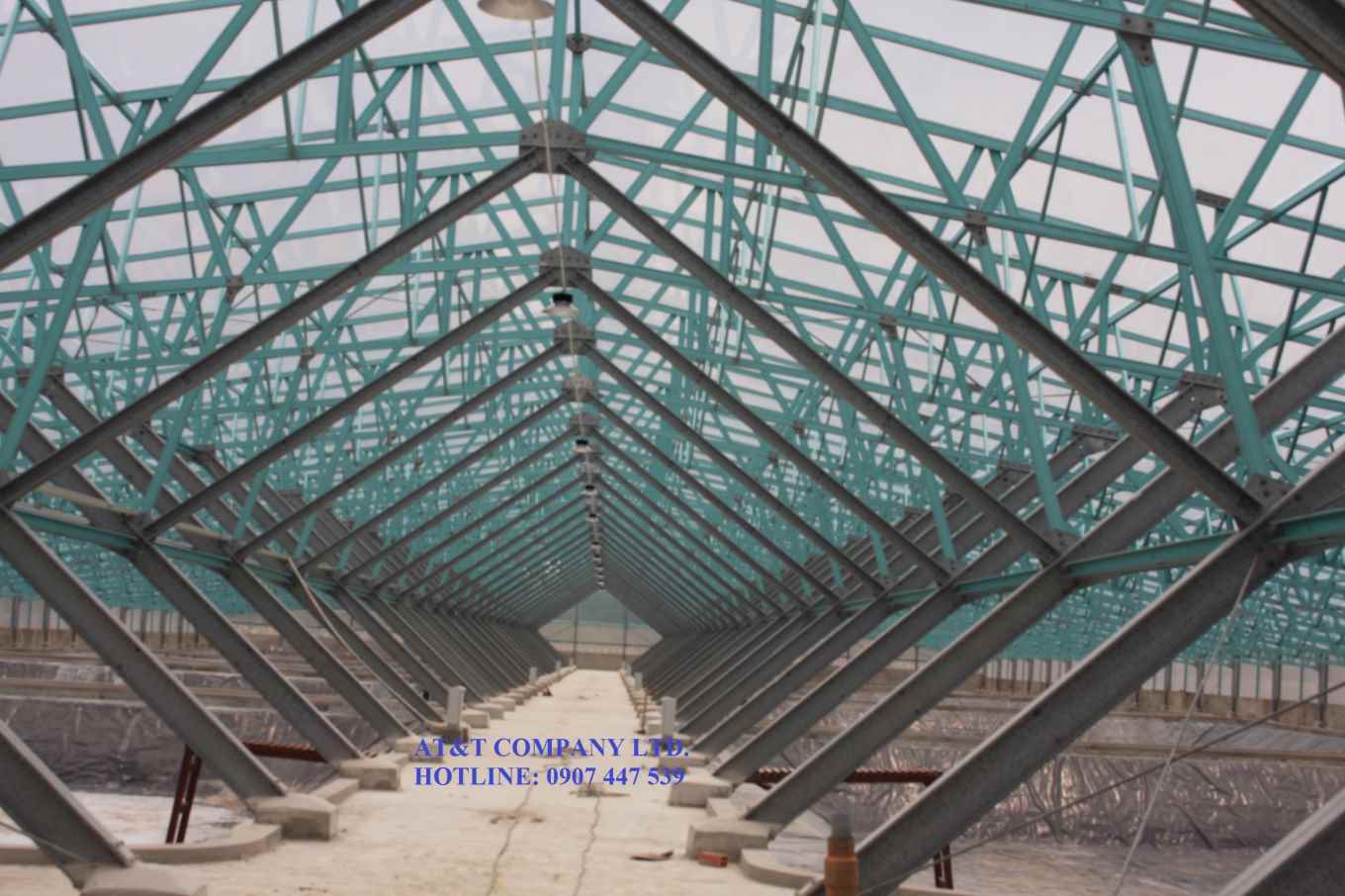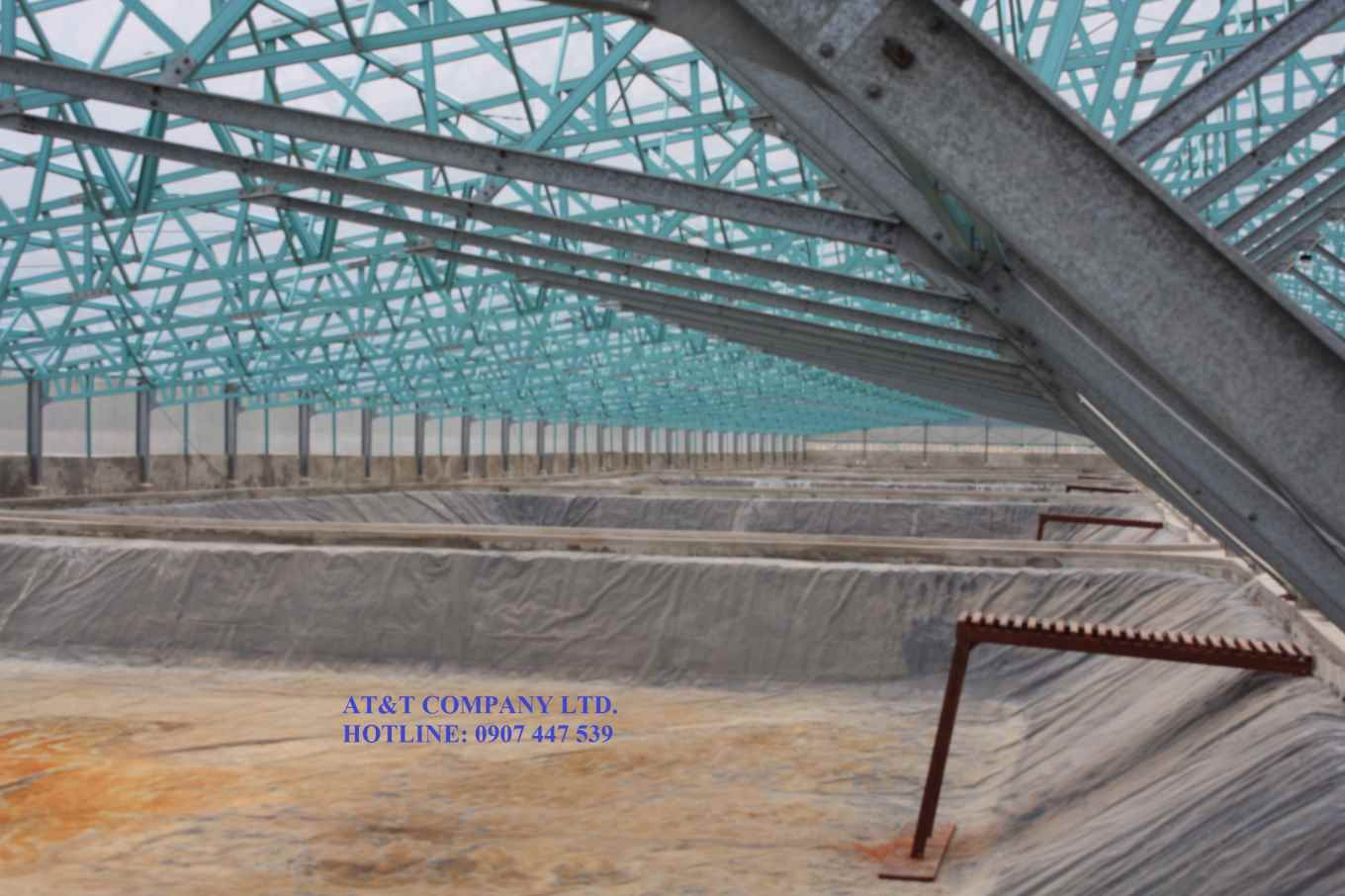 With sound financial capacity, satisfactory product quality, reasonable bidding price. In October, the Vietnam-Russia Tropical Center announced that AT & T Trading and Services Co., Ltd was awarded the contract for supplying equipment for shrimp farming with a total value of VND 459,000,000 and AT & T. Completed the delivery at Shrimp Farm in Can Gio District, Ho Chi Minh City right after the contract has been signed.
Continuing field survey at the shrimp farm, AT & T will provide and underlay for the ponds with an area of 3,000m2.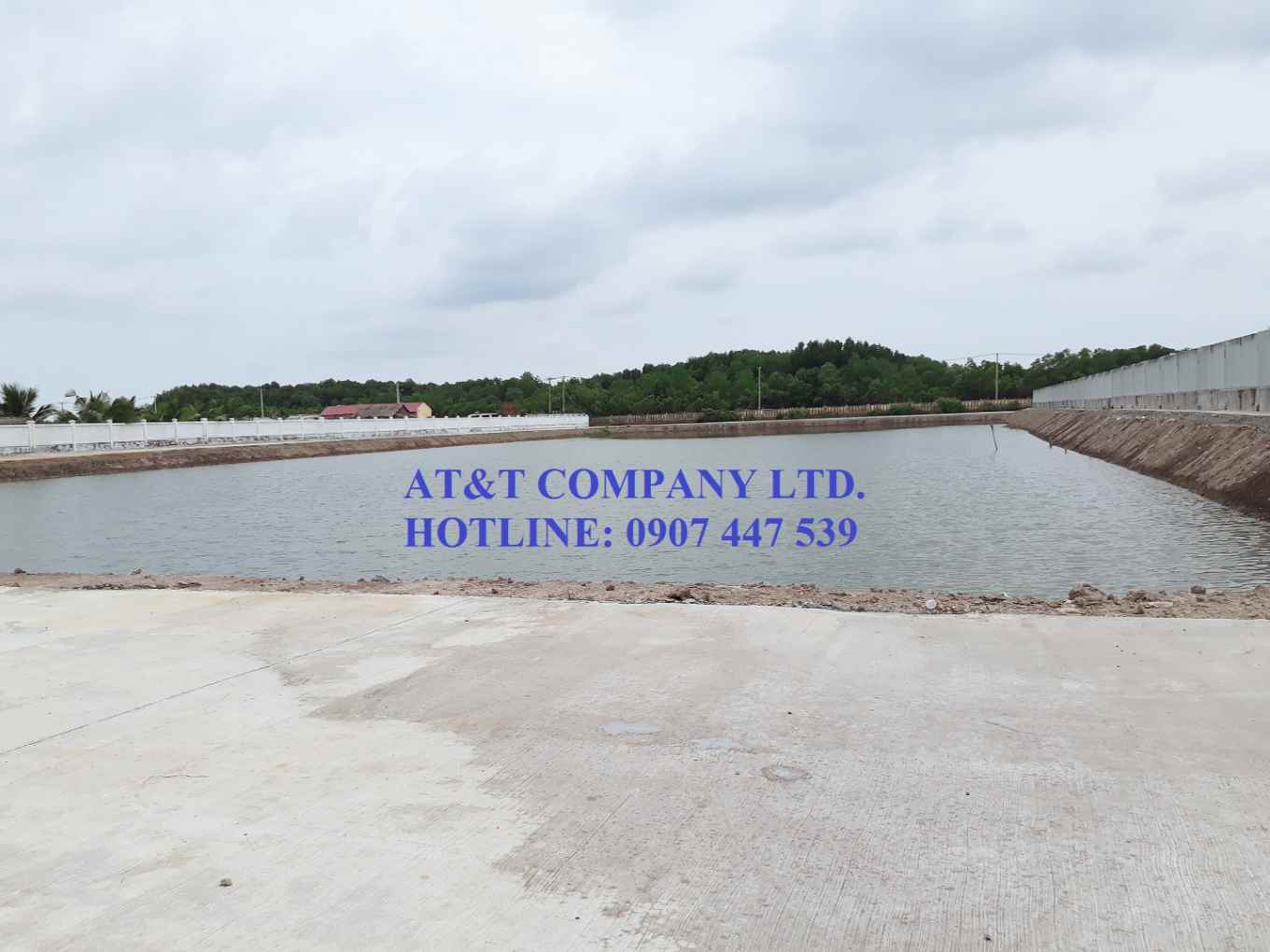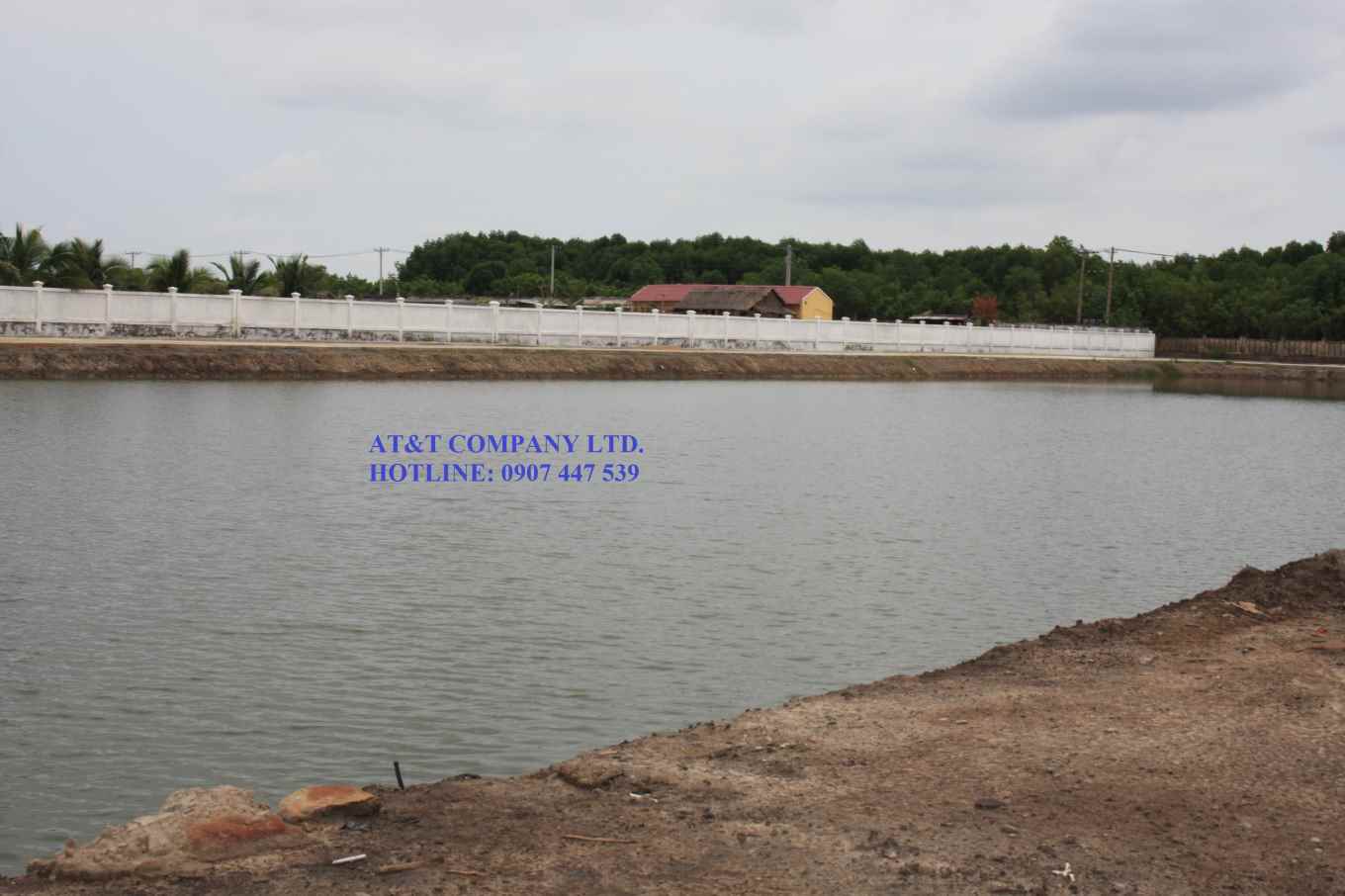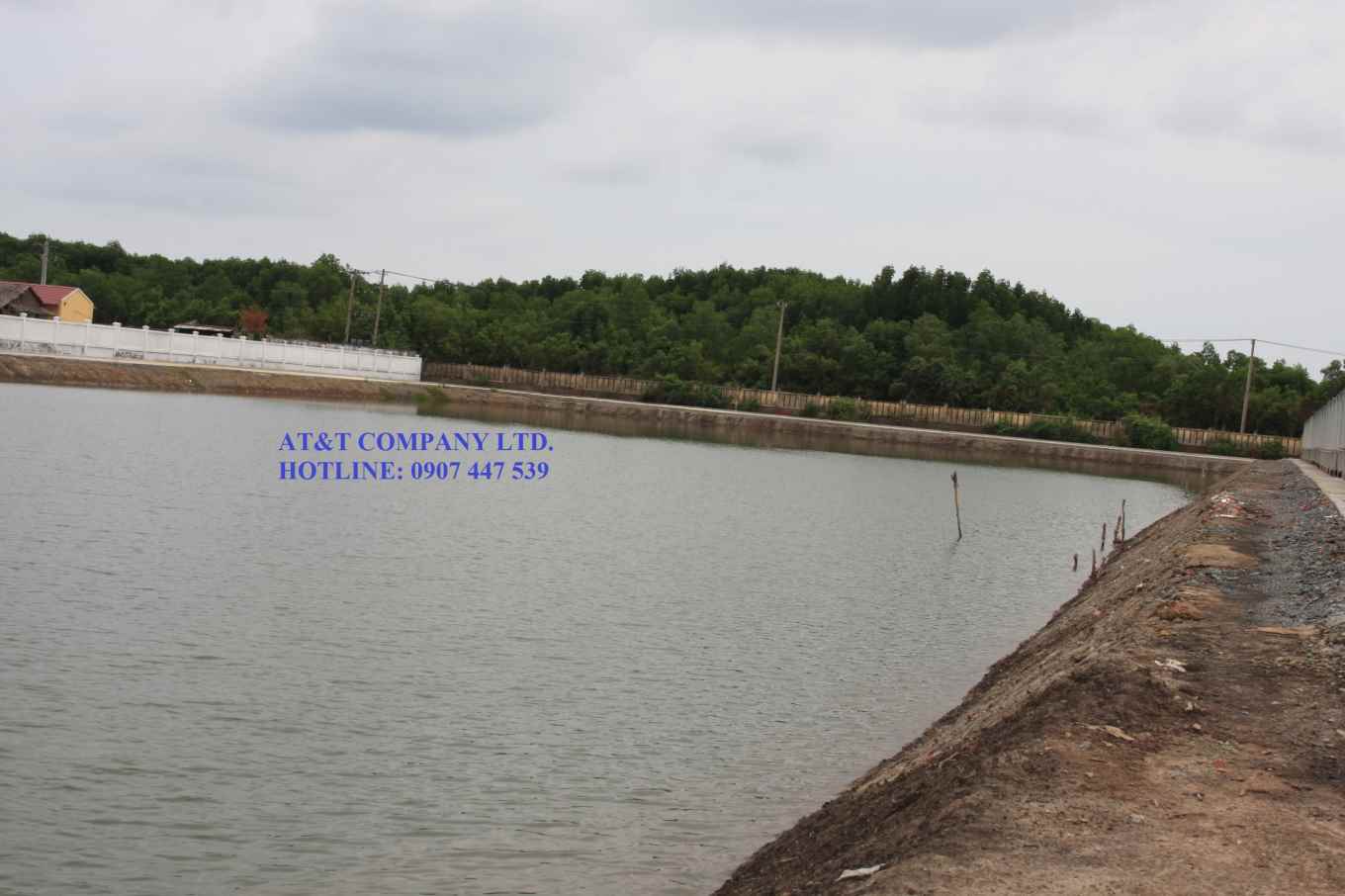 Once again, AT & T has confirmed its position and advances further in the field of aquaculture.