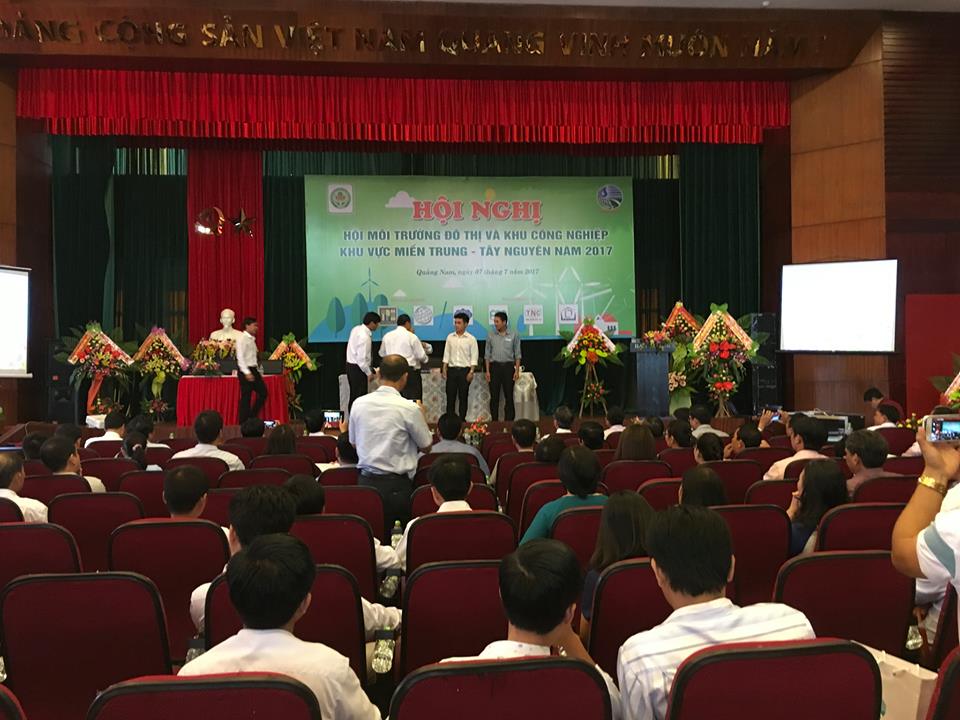 In the morning of 07/07/2017, the Conference on Urban Environment and Industrial Park in Central Vietnam - Central Highlands was held in Tam Ky city, Quang Nam province with the participation of Mr. Le Van Thanh - Vice Chairman Provincial People's Committee.
The Central Region - Central Highlands Industrial Park and Environment Conference is held every two years and this year is hosted by Quang Nam Urban Environment Joint Stock Company. The conference is an opportunity for managers, environmental policy makers and local urban management units to discuss and evaluate the current application of waste treatment technologies. The feasible solutions ensure the sustainable development of the urban environment, contributing to the economic development associated with environmental protection.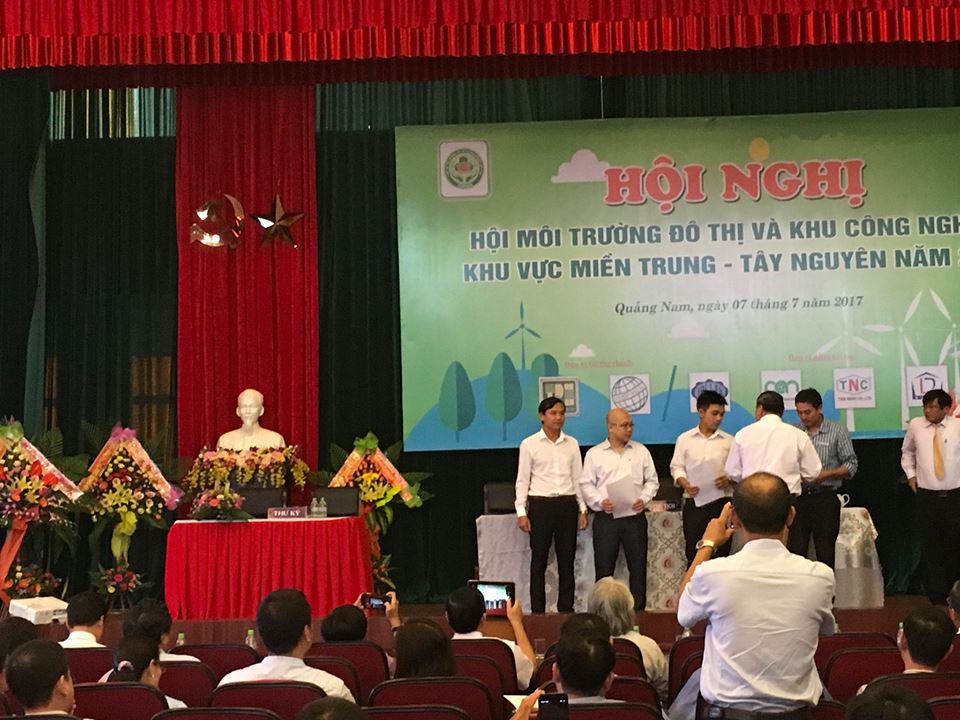 AT & T Company Limited (Da Nang Branch) participated as a member and co-sponsor of the conference.
AT & T has executed many typical projects in the area: Tam Xuan 2 - Quang Nam Waste Treatment and Treatment Plant, Tam Ky - Quang Nam Waste Water Treatment Plant, Tay Giang - Quang Nam Landfill, Solid waste Nam Giang - Quang Nam, Nghi Son solid waste treatment complex - Thanh Hoa, ...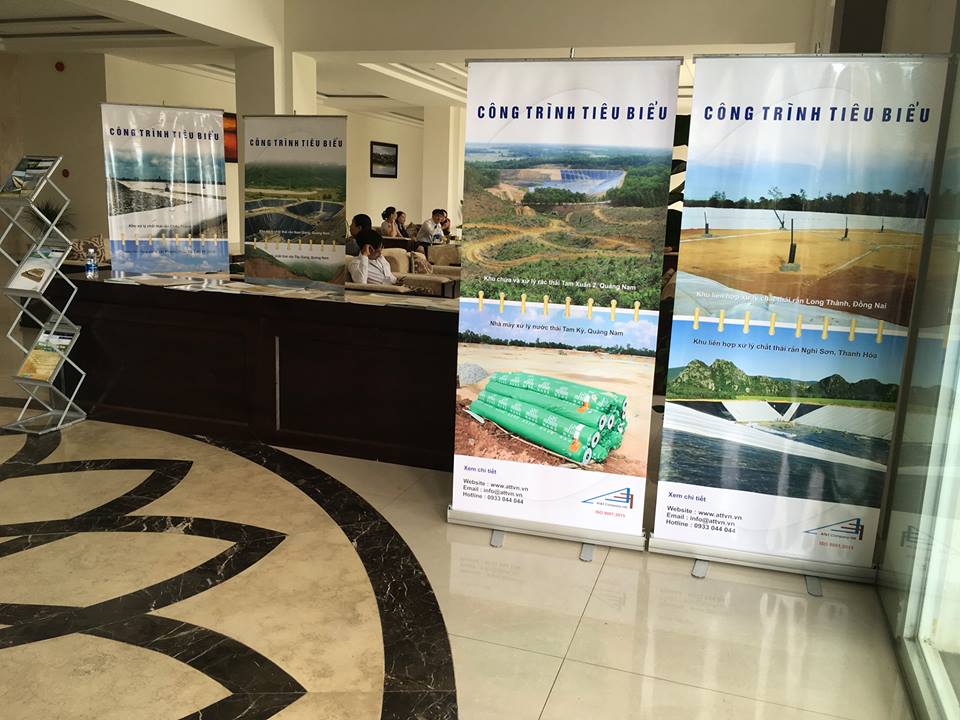 In the past years, the environmental sanitation in urban areas - Industrial zones in the Central Region - Highlands increasingly interested. The units have paid much attention to investment and procurement of equipment for environmental sanitation. Many Branches have coordinated well with localities and expanded their waste collection and treatment to districts and communes far from the city center.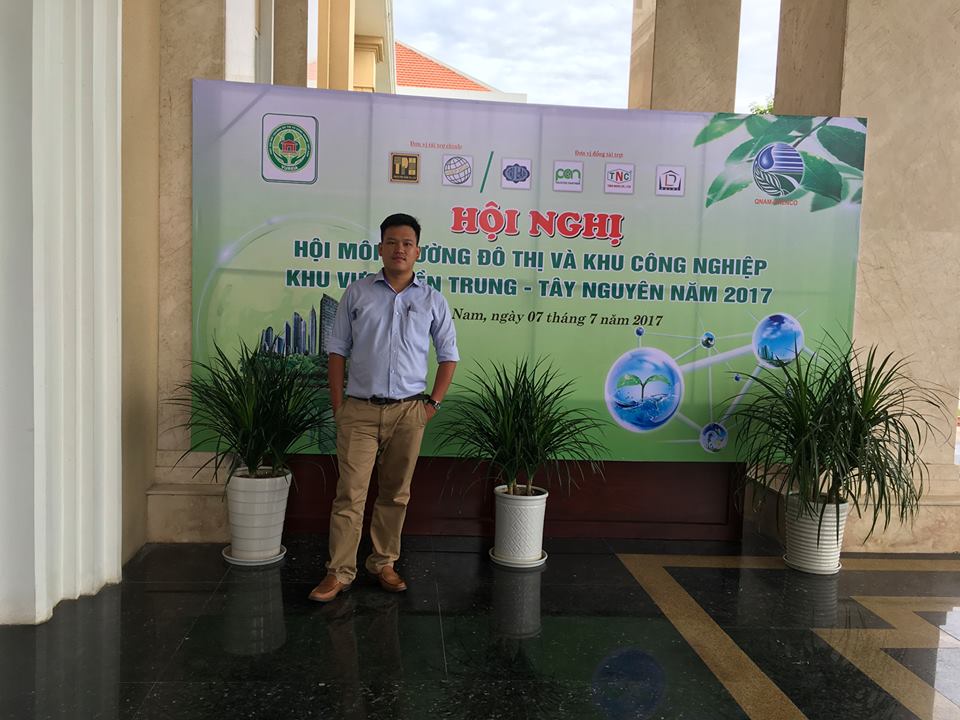 Through the conference, many lessons learned were also discussed, sharing solutions, helping the units learn from each other, aiming to deal well with issues arising in relation to the environment, mobilize the participation of the community, improve the efficiency of waste treatment, environmental protection urban and industrial parks in the local.