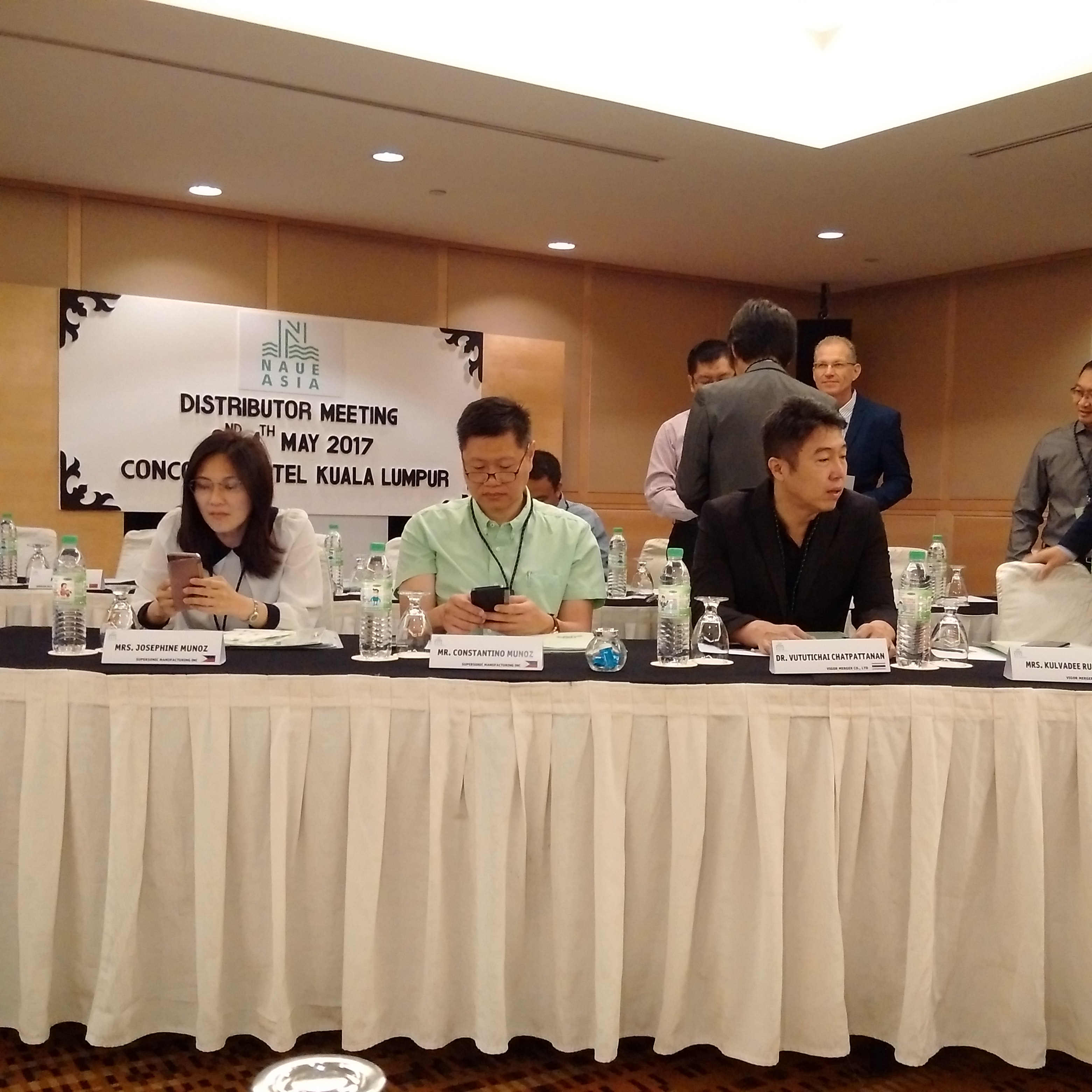 Naue (Germany) is one of the world's leading companies in geotechnical engineering. With a wide range of products, European quality standards, and a wide distribution network, Naue has increasingly established its reputation and reputation in the past 50 years.
In early May, 2017, Naue Asia held a program to meet the network of agents in the Asia Pacific region. The event was attended by nearly 60 Distributors from many countries, taking place in two days, with a series of exciting activities at ConCord Hotel, Kuala lumpur - Malaysia.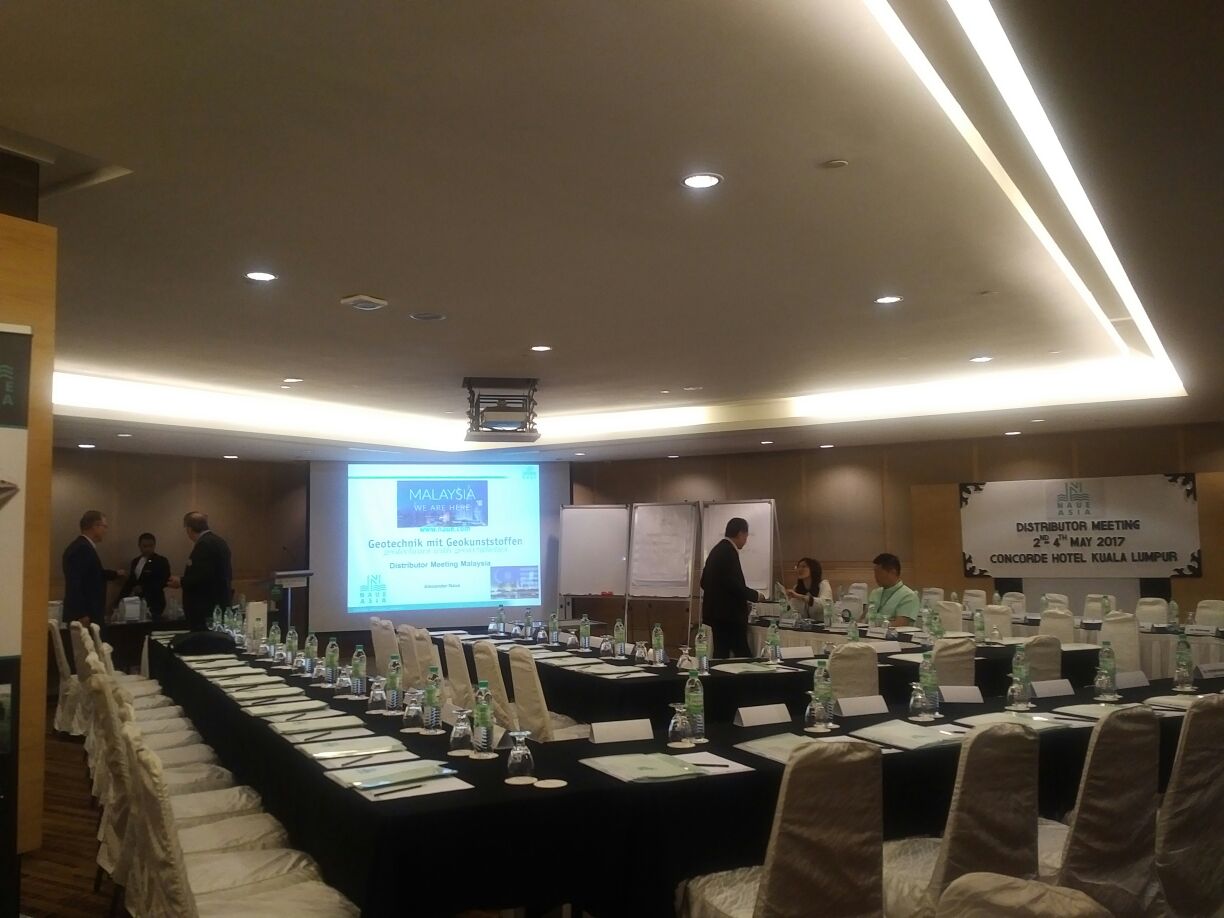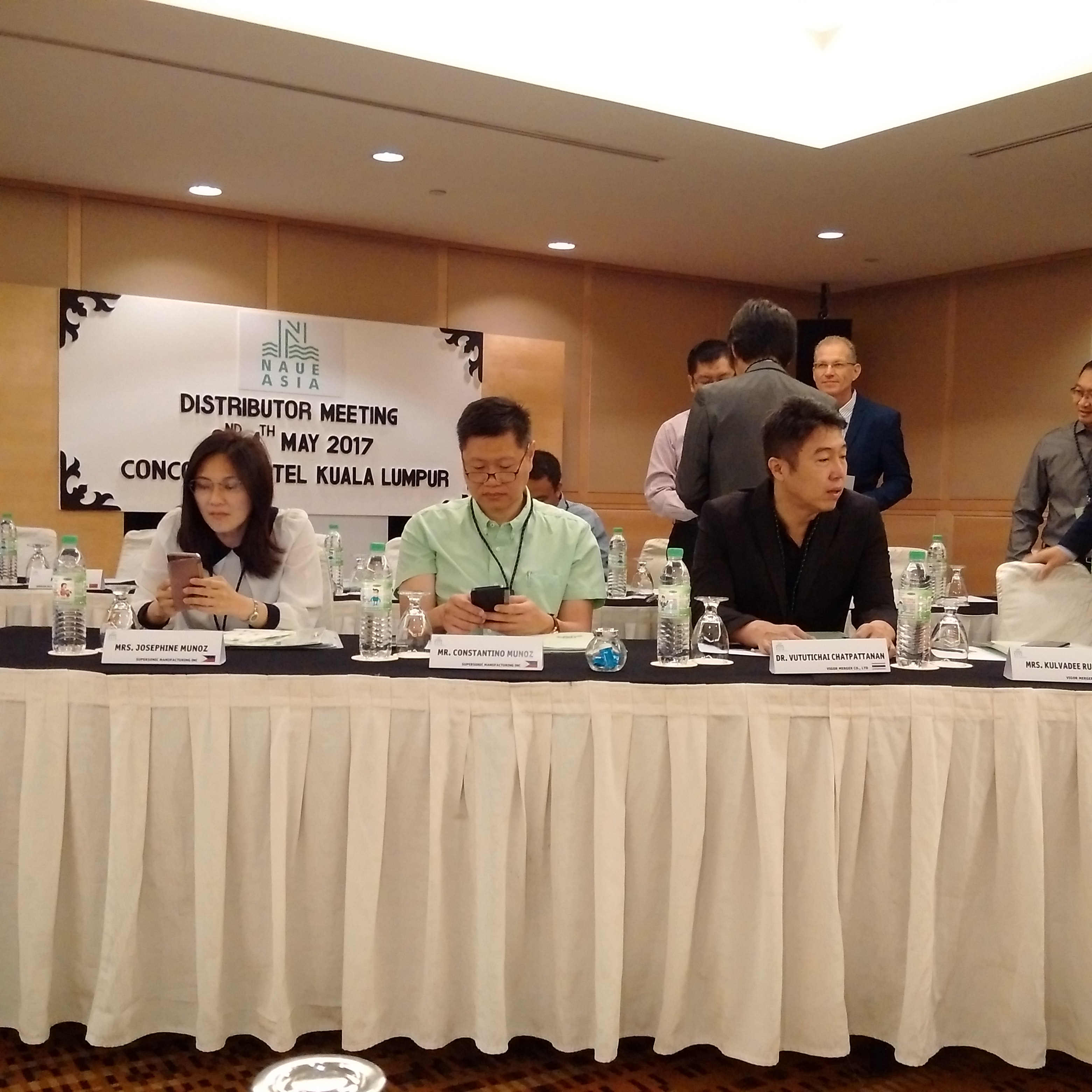 AT & T's representative for many geotechnical applications from Naue, especially the SoftRock anti-landslide system, was honored with the "Best Case Study" with the project in the town of Nga Six - Chau Thanh - Hau Giang.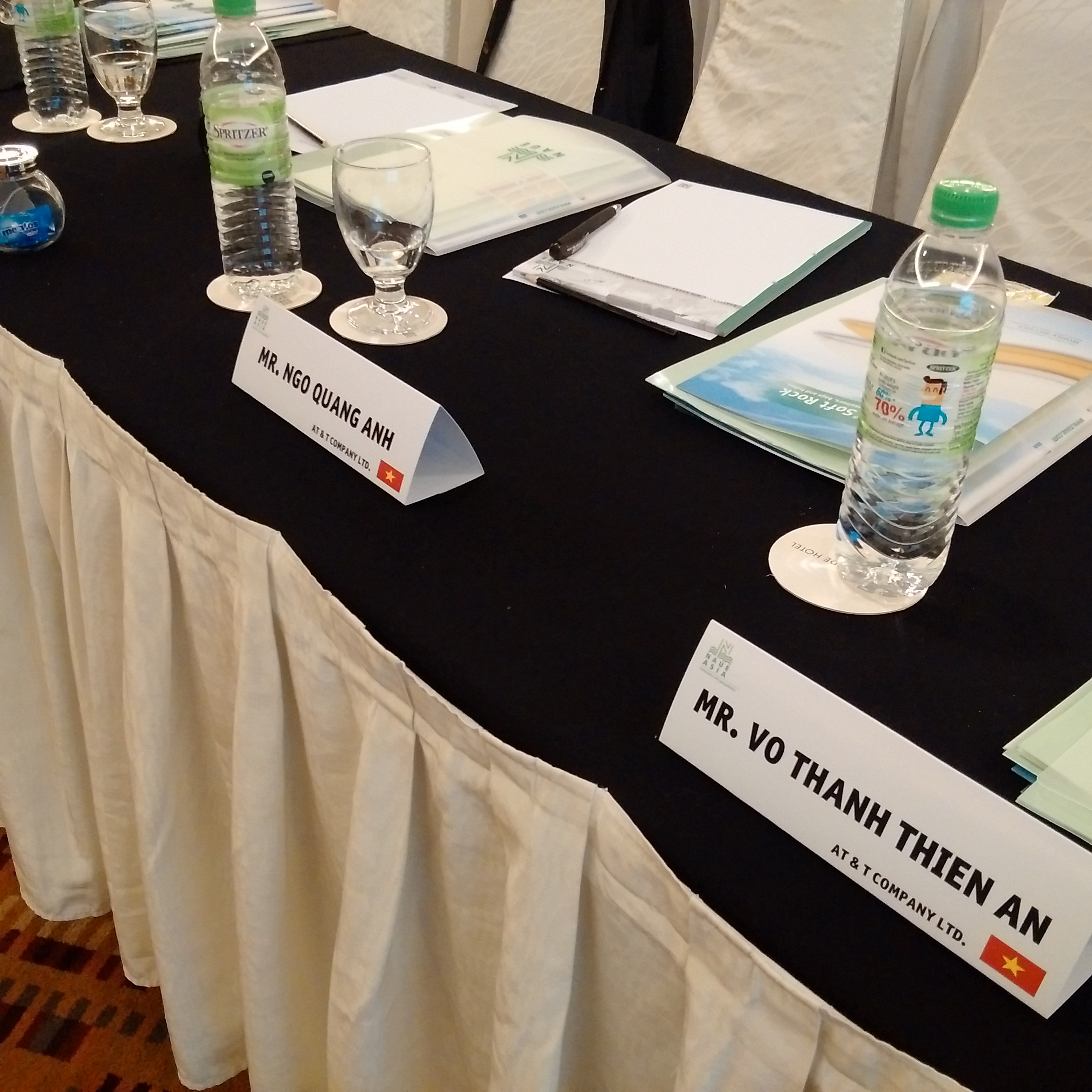 The event ended well after a visit to the Naue factory in Selangor - Malaysia.