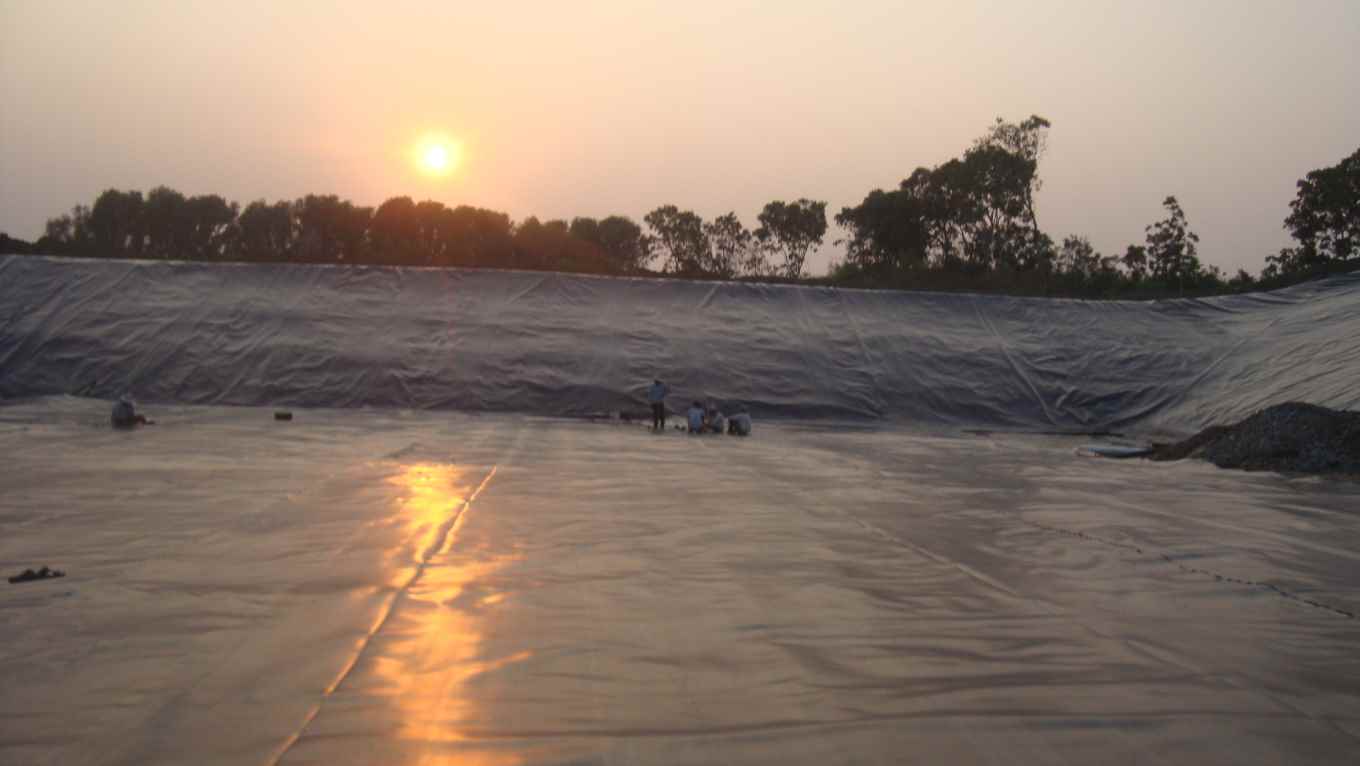 Loocking for the construction engineer:
Position:
Sale engineer
Job description:
Consulting and persuading contractors, design consultants, investors to apply new technical solutions of the company. Make quotations, cost estimates, develop technical plans to meet the requirements of partners.
Establish and establish relationships with transportation and irrigation design consultants.
Participate in bidding with participating projects.
Go to work if required.
Perform other tasks as assigned by Head of Unit.
Details are discussed further in the interview
Job requirements:
Ages 22-26
Graduated college, university regular specialized in road construction, irrigation.
English: able to read English is an advantage.
Dynamic, passionate and entrepreneurial.
Ability to persuade, communicate well, participate in social activities, extra curricular is an advantage.
Fluency in information technology office.
Use specialized software such as CAD, GEO SLOPE ..
Diligence, hard work and long-term commitment to the company.
Welfare:
Basic salary: 6,000,000 - 8,000,000. Salary increase 1-2 times per year depending on capacity. Bonus for the end of the year includes 13 months salary and bonus depending on performance.
Salaries of sales: interviews.
Social insurance, health insurance, unemployment insurance in accordance with the law.
Work in a professional, dynamic, friendly environment.
Have the opportunity to interact with foreign partners to train and improve themselves.
To participate in company-sponsored training courses for employees who wish to study and improve their knowledge and skills.
Other allowances:
Working allowance for business trips or works.
Telephone allowance
Working time:
From 8h30 - 12h00, from 13h00 to 17h00.
Vacation 7, Sunday.
12 days per year.
Holiday holidays according to state regulations.
Contact Mr. Phat 0938301160 for more details